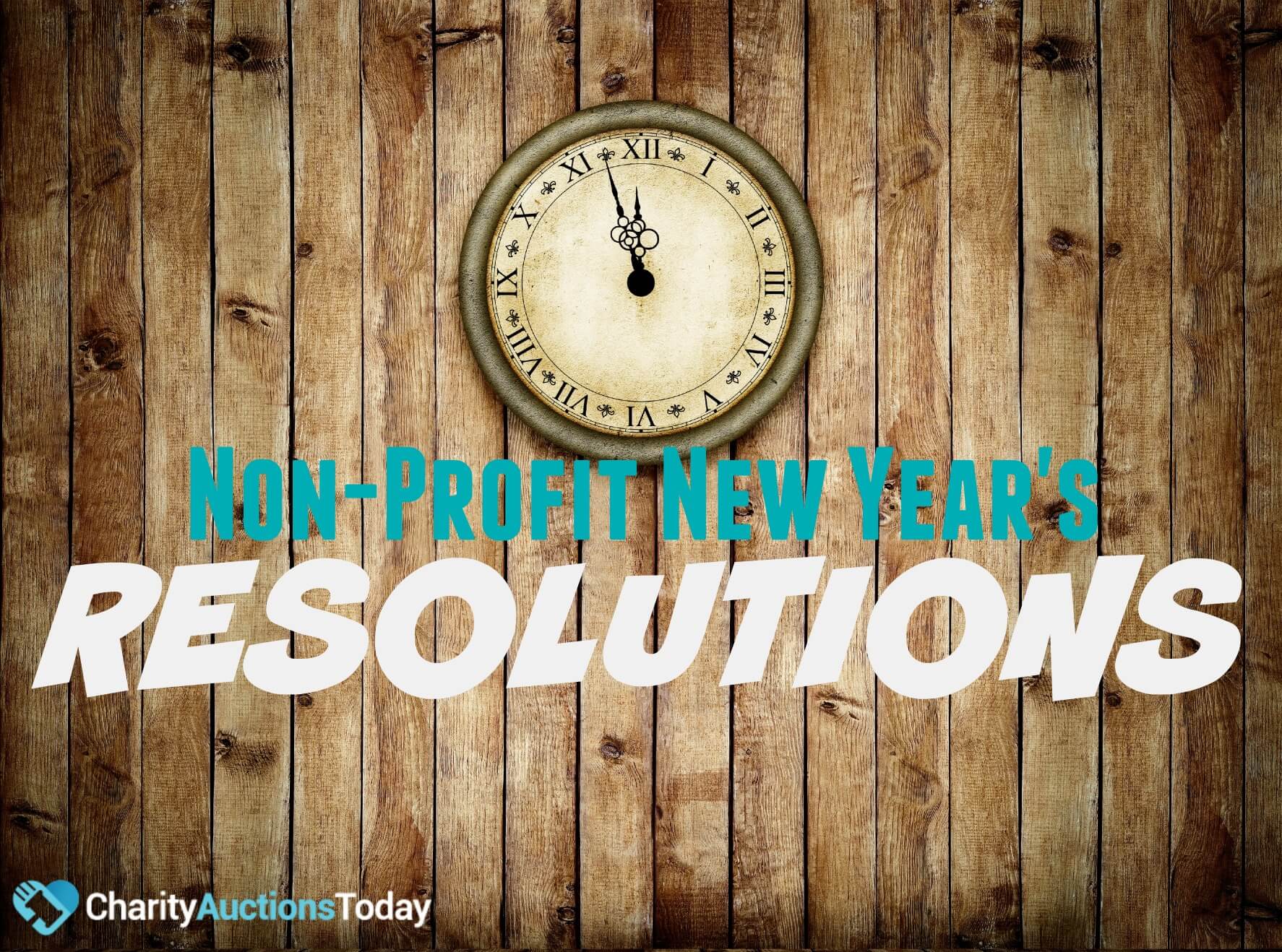 Fundraising ideas for nonprofit New Year's Resolutions include getting rid of the old and welcoming the new. That's particularly valuable this year!
Are you making New Year's Resolutions?? As a non-profit, it is important to review what you've been doing in the past year. Find out what is really working and what is largely a waste of time. The most important thing non-profits can change in the new year is the amount of time they spend engaging online and offline with donors and board members. We're sharing 10 New Year's Resolution Tips that will improve your attitude for fundraising in the New Year.
Exclusive Bonus: Auction Profit Blueprint™ – Grow your bidding pool. Re-engage bidders who didn't take home auction items in the past.

10 New Year's Resolution Tips for Non-Profits
Do you have your eye on a board member? Someone who attends every meeting or is actively involved and volunteering? This year, resolve to set aside one-on-one meetings with board members or volunteers who have a lot of potential. Ask for their ideas, get their opinions, and find out about their connections.
Ask your friends to join the cause. You've been holding back, because you don't want to seem pushy, but your friends can be invaluable to your cause. Remember, you aren't asking for money. Sell it as asking for their support. Invite them for a tour of your facility, introduce them to the school principal or CEO. Once your friends are on the bandwagon, you'll have a great supportive network.
Stop making or attending meetings that are a waste of time. You don't need a meeting to discuss every single idea. Give tasks, trust your volunteers (you can check on them via a text), and only schedule meetings when you have new agenda to discuss. No need for a weekly meeting, when there is nothing new to share. Use that time to catch up on emails and build relationships with donors.
When a donor donates ANYTHING, be sure to thank them within 48 hours. They want to know if you received their gift. Send them an email, a text, a card, give them a call, or invite them to lunch to let them know how much you appreciate them!
Also, never let a post, tweet, or any contact from anyone go ignored. If at all possible, respond to these immediately (within an hour). If you don't have the answer, respond that you will get back to them as soon as possible. Remember, everyone is a possible donor!
On a similar note, take advantage of social media. Young and old alike, have social media accounts. As you prep, shop, and plan, take photos and videos and share them on your social media accounts. This lets donors see progress and activity. It makes them feel like they are a part of the action.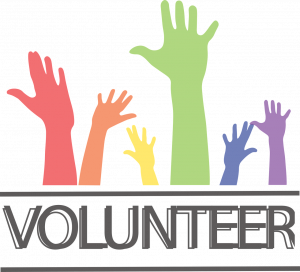 Volunteer! Put yourself in someone else's shoes. Get to know your organization. If you are a school PTO President, volunteer in the classroom. If you work at a museum, fill one of the daily volunteer slots.
Now that you've got the hang of social media and you are actively involved in your non-profit, create a blog! Share your ideas. Write about your weekly activities. People are out there. They are interested in what you have to say. Let them get to know you and your organization. You'll open the door to thousands of potential donors, volunteers, and new board members!
Welcome to the digital world!
Now that you have a blog, start subscribing to other non-profit and fundraising blogs. You will learn so much from others in similar circumstances. Don't be shy, use those ideas to make your program better.
If you are looking at raising the amount of funds raised in the coming year and haven't discovered our online blueprint for charity auctions, go and download a copy today!
Exclusive Bonus: Auction Profit Blueprint™ – Breathe fresh life into your corporate fundraising with our 4 keys to double your auction profits.
At the beginning of every year, make a personal donation to your cause. Be proud, share that you gave by writing about it in your blog, tweeting, posting to Facebook, sharing it in a newsletter, or emailing it to everyone in your company. Seeing is believing. Now, others will feel encouraged to donate too. Perhaps, offer an incentive- Free gift cards to everyone who donates by the end of January.