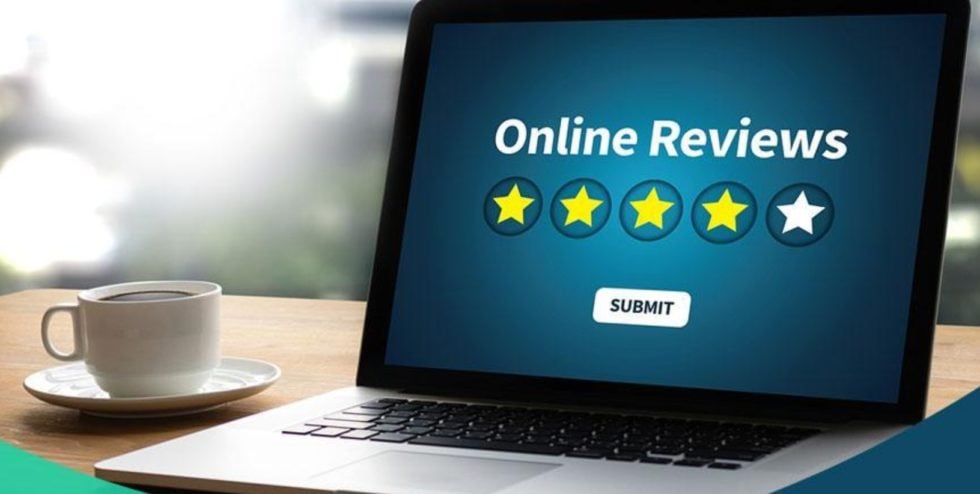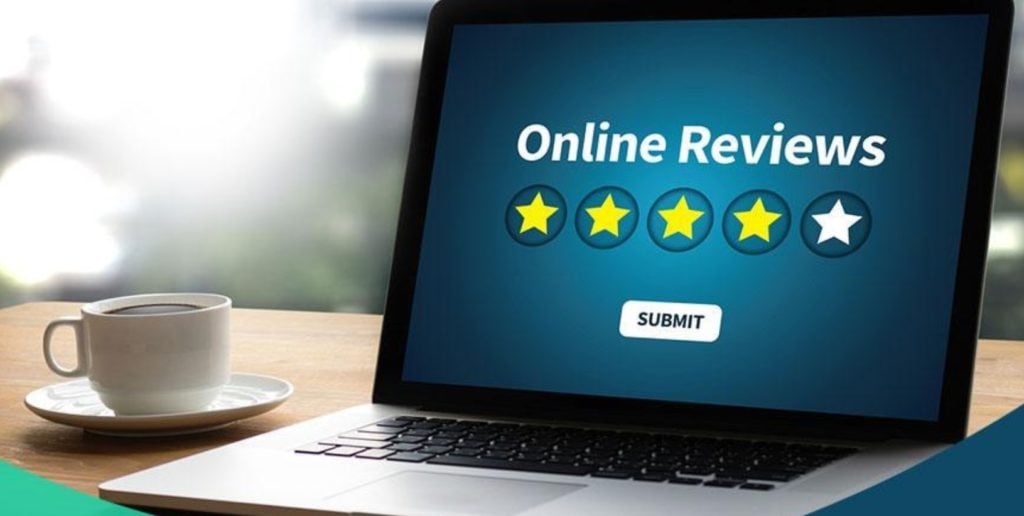 Check out our online reviews:
Consider our online reviews as windows into Charity Auctions Today's skill and commitment to your online fundraising success. You'll get a feel for what it's like to work with us and why you should.
We selected a handful of our most recent online reviews for you to learn what people like yourself say about our online auction platform.
You can check out our online reviews on our Google My Business directory, located on Google Maps.
Why do we consistently receive five-star reviews? The top two reasons are our easy-to-use platform coupled with our team of success managers whose sole function is to ensure your fundraising success.


Vector Rehab
6 months ago
Charity Auctions Today was a great platform to work with, very easy to add items. Any time I had a question, they were there to help. The end of the auctions was very easy as well. I was able to access a clear report of the winners and contact information. We will definitely use again. Thank you
---


Kelly Miller
4 months ago
We used Charity Auctions Today to put our school's silent auction online and we are never going back to the old way! The entire process was SUPER easy and any time I had a question, all I had to do was ask in their chat feature and I got an immediate answer. You also have a dedicated Account Manager that is there to help, too. There are reports that you can generate and I was able to keep an eye on our profits in real-time. This was an absolute dream!
---
"And the customer service was top-notch! "


—

Kristin Kofoed




---


Kristin Kofoed
3 weeks ago
What a great experience! The Charity Auctions site is so user-friendly and easy to navigate. Wasn't overwhelming at all. And the customer service was top-notch! We will be using Charity Auctions again!
---


Kim Flamm
a year ago
Our experience – which was our first ever online auction experience, was well beyond our expectations. The program was easy to use and the features allowed me the chance to have a few people entering submissions for me when my time was needed elsewhere. The reporting features made reconciling fast and easy. We will be using Charity Auctions Today again.
---


George Schabes
a month ago
It was simple and seamless from first contact. The platform is user-friendly and versatile. Quick chat and email support is very helpful, if needed.
---


Linda Copeland
9 months ago
Our club has used Charity Auctions Today for the past two years (prior to that we did an annual in-person silent auction). We weren't even sure we wanted to do an auction during the pandemic, but we figured it was worth a try, and we are really glad we did. Their site is easy to use and convenient, and it's helped us raise more money from our auctions than our in-person-only events. The fees are reasonable, and the ability to collect fees immediately makes the check-out process a snap. It's a 5/5!
"The software was easy to use, had a TON of features, and customer service was immediately there to help when I needed clarification! "

—Sherry Hamilton

---


Sherry Hamilton
9 months ago
This was my first time using Charity Auctions Today, and I had such a great experience with them! I used this company and their auction software to host a virtual silent auction for a fundraiser for my students that are traveling internationally. The software was easy to use, had a TON of features, and customer service was immediately there to help when I needed clarification! Would definitely recommend!


Claire Foster
11 months ago
This was my second time using Charity Auctions Today in two years. Every year my company holds an event that requires an auction and due to COVID, we had to move our platform virtually. Charity Auctions Today had the best prices and features that we needed to make our auction a success. I had never set-up an online auction and I was so impressed with how easy it was to do it. If I didn't know how to do something, I would get on the CAT chat and I always got an answer to complete my task. Linking financial accounts was so easy and there are so many different ways to link it to your account that make Charity Auctions Today the best choice for online auctions. It wasn't only easy for me to use, my members were very happy with how easy it is to register and start bidding on the auction. Once the auction is over, you can download reports, lists and final bid numbers to make it so easy to close out your auction. If my company needs a virtual auction platform again, I will absolutely reach out to Charity Auctions Today once again.

---


Sabrina Jones
10 months ago
My experience with Charity Auctions was amazing! It was a quick and last-minute decision to move our silent auction into an online environment. I felt overwhelmed at the thought of doing this, but the Charity Auction site is very user-friendly. Not only that, but the staff and online support go above and beyond to make sure all of your questions are answered and resolutions are made. Everything has worked just as they said it would. We will use this platform again! Thank you
---


NAC Meet Director
11 months ago
I used CAT (twice!) for our elementary school online auctions. Now, 5 years later, I went back to them for our swim club auction. It was so easy to use since I had already had experience with the site. Karla was easy to work with. I also enjoyed the help chat feature that was pretty instantaneous during work hours. Tom is also great and very prompt to answer any questions. I will always use CAT for any online auction I work with.
---
Check out our online reviews here
Ready to get your auction started?