Discover the latest news, trends, and critical resources on charity auctions & fundraising here.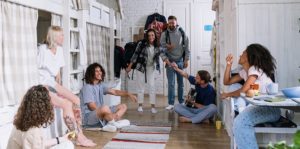 It's never too early to get started with fundraising. Our guide to fundraising ideas for college will show you that you can raise funds no matter where you are or how many resources you have. Learn how to set up a successful charity auction from the comfort of your dorm room.

auction sites
Running an online charity auction has never been so easy. We've prepared a list of the top charity auction sites you should consider when planning your event.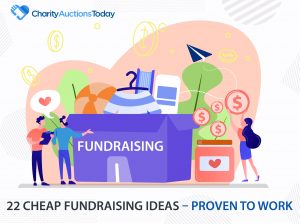 cheap fundraising ideas
Want to raise funds without spending a fortune on organizing a charity event? Our quick guide to cheap fundraising ideas will help you raise money for a good cause without spending a fortune. Find 20 proven ideas for charities. Learn how to run a live event, a mobile/remote auction, or a silent auction without hassle.
Pre-Planning Create An Auction Committee Solicit Donation Items Planning The Event Publicize your silent auction Organize the silent auction Close the silent auction 6 Easy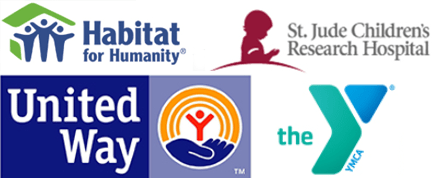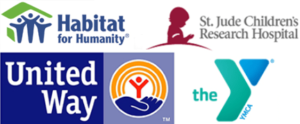 auction sites
Online auctions are easy to build with Charity Auctions Today. Are you a member of a National Organization? We have discounted pricing for our National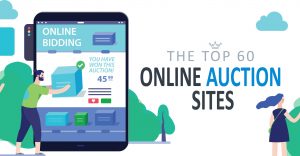 auction sites
Whether you are looking to raise money for an organization, sell some valuable items, or purchase a car…there are numerous online outlets to help you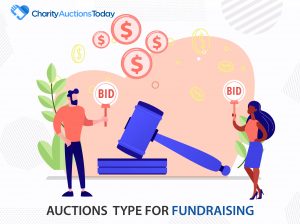 auction software freeware
Everyone knows what an auction is, but few know there's more to it than a fast-talking auctioneer in front of people holding bid paddles, hoping
Fast 2 Minute Auction Setup