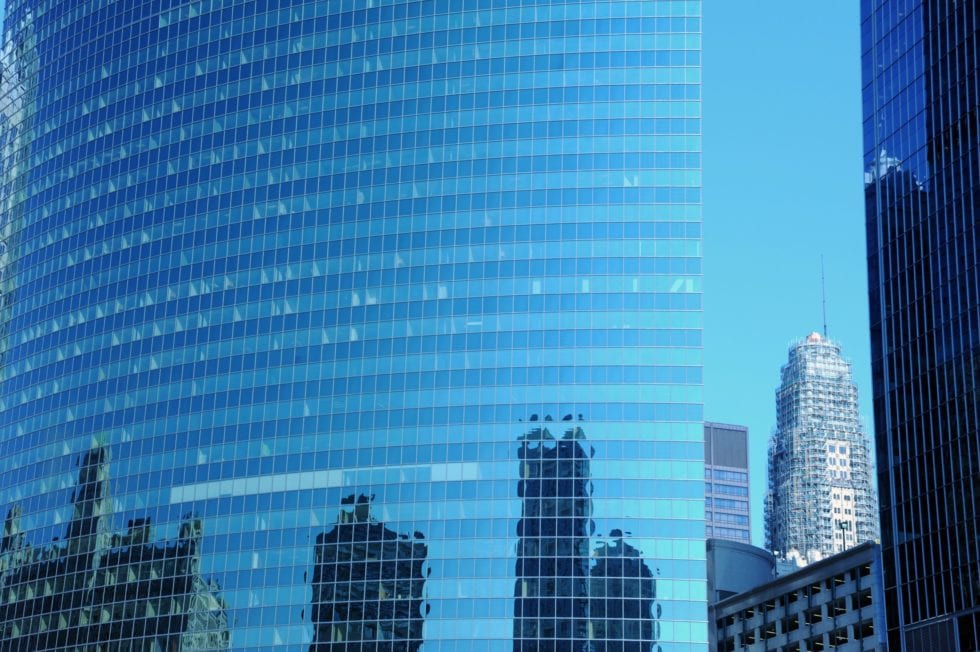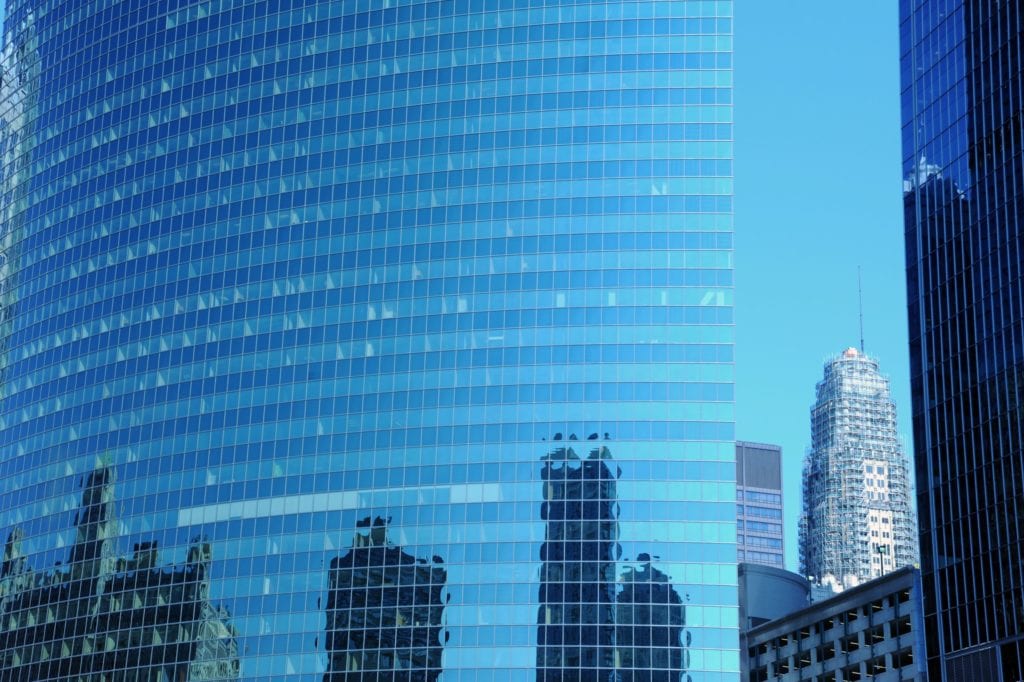 Corporate sponsorships can help take your organization's fundraising efforts to the next level. A corporate sponsor can offer funds so that you can host larger, more ambitious fundraising events, or it can directly support your nonprofit's projects with grants. Corporations are large entities with the means to support nonprofit organizations, especially at the local level. Every year they provide billions of dollars to nonprofits and charitable organizations: can your cause benefit from a corporate sponsorship?
Almost every big brand you can think of provides some support for nonprofits, but some give more generously, or consistently, than others. Some common industries you might look toward are airlines, retailers, grocery stores, and insurance companies. Corporations that have locations in your area can be particularly helpful as they look for ways to give back to the communities they serve. Take a look at our list of corporate sponsors below and decide whether your organization should pursue their grant and sponsorship opportunities.
Look for More Opportunities
Here we've listed 10 top corporate sponsors who support causes around the country, but you shouldn't let this short list limit you. There are businesses and corporations that are looking for ways to give back: leverage your connections or simply find the right people to contact at the organizations that you think would be interested in your cause and seek out new relationships.
In compiling the list above we consulted ZipSprout's great list of the Top 60 Corporate Sponsors in the U.S. They took a look at all the big names that nonprofits' websites link to and found these brand names the most frequently. To make our list we focused on some of the more generic brand names and included corporations from a variety of industries. For example, Budweiser/Bud Light makes their top ten, but we understand that alcoholic beverages might not make the most appropriate sponsor for some nonprofits, like those helping people fighting addiction. 
When you're considering how to get sponsored you must take potential sponsors' interests into account. Most corporations will tell you what areas of charity they are interested in supporting: education, food insecurity, or domestic violence, for example. Find one that matches your cause, perhaps one that has a location in your community, and apply for sponsorship to take your fundraising to the next level.
Build Your Fundraiser Today
Whether you're looking for a silent auction or a raffle, our tools can help you raise more with less effort.