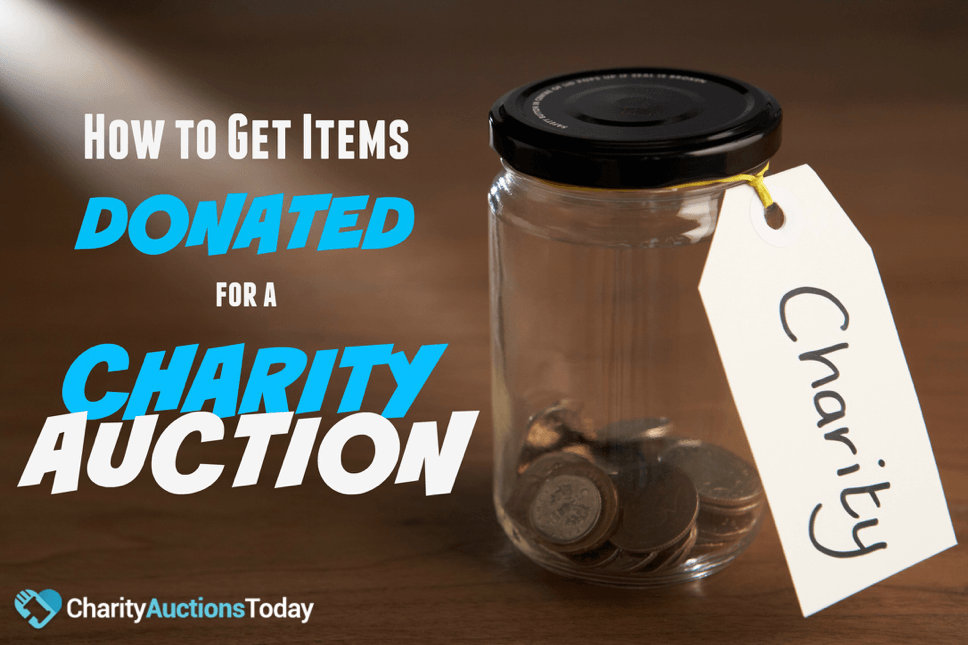 When you decide to throw an auction for charity, you immediately wonder how to get items donated for a charity auction. To solicit items you can use for an online charity auction, create a committee to manage the solicitation process, brainstorm with your committee members, list possible donors, write an effective solicitation letter, distribute the letters, follow up with phone calls, and send thank-you notes.
Charity auctions are a great way to raise funds and to improve the morale and unity of the members of an organization. There are many online auction software websites that can help you in preparing for this kind of event. One of the secrets of a successful charity auction is to have unique auction items that will entice and encourage guests to spend their money. To do this, you will to need to solicit the various items that you will use for your auction.
Steps to Follow to Get Auction Donations for Charity:
● Create a Committee to manage the Solicitation Process
Recruit people to help you with the solicitation for donations. Have a meeting with the people who are helping out with the preparations for the auction, and ask who among them can join a subcommittee in charge of the solicitation process.
● Brainstorm with Your Committee Members
Once you have a group of dedicated members who can help gather items for the auction, conduct a brainstorming session with them. Important topics that you should tackle include whether you are open to any donation or only items of a particular type, whether you will be auctioning individual goods or packages of different things, and other questions regarding the value of the items to be donated.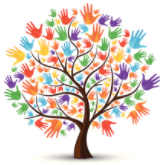 ● List Possible Donors
Consider the owners of local businesses, community members and other people whom you think will be willing to contribute a product or service. You should also ask members of the group to recommend any connections that they have. Make sure the list includes the prospect's phone number, mailing address, e-mail address, and other means of contact.
● Write an Effective Solicitation Letter
Draft a donation letter, otherwise known as a solicitation message, that you can use for your various correspondence. The message should include a brief background of your organization, the organization's vision and objectives, the reason behind the solicitation and why you are organizing an auction. You should also put the details of the event and whom to contact in case the recipient has any other questions. If you have a specific item that you are hoping the business or person will donate, you can include it in the message as well. Ask the head or chairperson of the auction to sign the letter. Most importantly, make sure the donation letter is on company letter. I.E. your school or organization's letterhead. Many non-profits only require a simple letter written on company letterhead.
● Distribute and Send the Letters
When the letters are ready, divide up the total number of prospects among the members of your group and distribute accordingly. To make things easier and more convenient, you can opt to email prospects that are located out of town. Dropping them off in person, may get your donation quicker. Businesses like to put a face to their donation.
● Follow up with Phone Calls
After the letters are sent, you can call the person or establishment to inquire if they have received the letter. This will also allow you to better negotiate with your prospective donor in case they have a counter proposal. Often, they will request a mention in your advertising materials.
● Send Thank-You Notes
Once you receive items for the auction, don't forget to send thank-you notes to the donors. This is both standard business practice and a way of keeping open lines of communication with your donors so that you may keep them on your donor list for next time. Let them know how much success the event received.
In addition to external donors, you can also ask auction committee members to contribute an item or service for the event. Perhaps, the have a special talent, operate a business, or know someone who is willing to pitch-in.
Organize an auction with ease by using our custom charity auction software at CharityAuctionsToday.com We'll guide you through the process with a free demonstration.