Knowledge Base > Auction How-To's > How do I issue a refund?
CharityAuctionsToday allows you to issue Full and Partial refunds for transactions made through our platform.
Follow these steps to issue a refund:
1) All refunds are managed from the "All Transactions" page.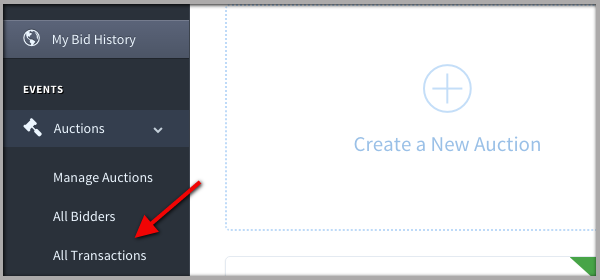 2) In the "Operations" column, click on the Icon of the eye.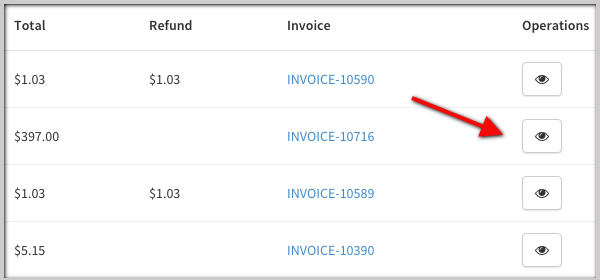 3) Click on the "Refund" button in the top right corner.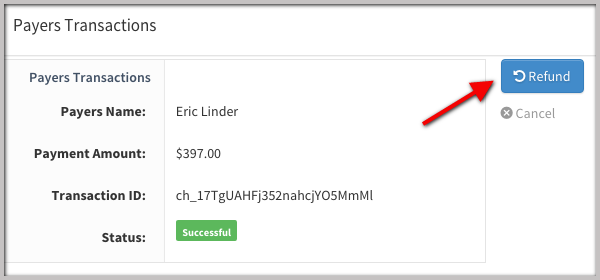 4) Choose between a full refund or a partial refund. When you select "Partial Refund" it will promote you enter the amount you would like refunded.