Knowledge Base > Auction How-To's > Invoice Buy It Now items
We have
two options
when it comes to 
Buy It Now
 items.
You can have people pay for the item instantly when they click the "Buy It Now" button (recommended).
You can opt to have the items added to the bidder's final invoice.
Adding items to an invoice is mostly used when running a live mobile auction. It allows bidders to make one final payment at the end of the night instead of multiple payments.
Step 1) Click "Auctions" > then click on "Manage Auctions."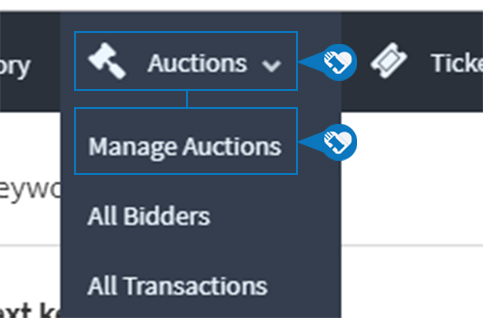 Step 2) Click on the name of your auction.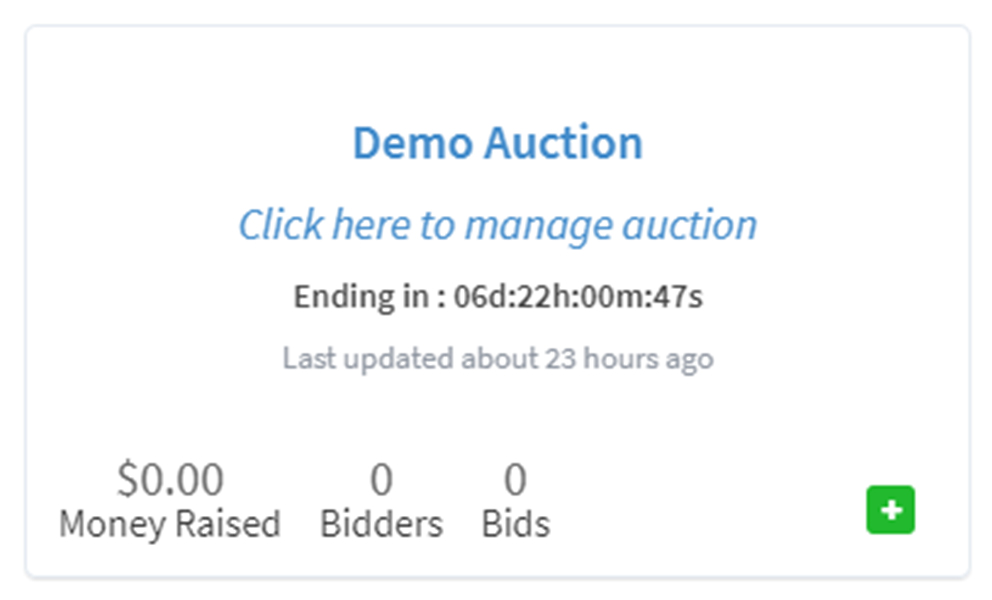 Step 3) Click "Edit Settings."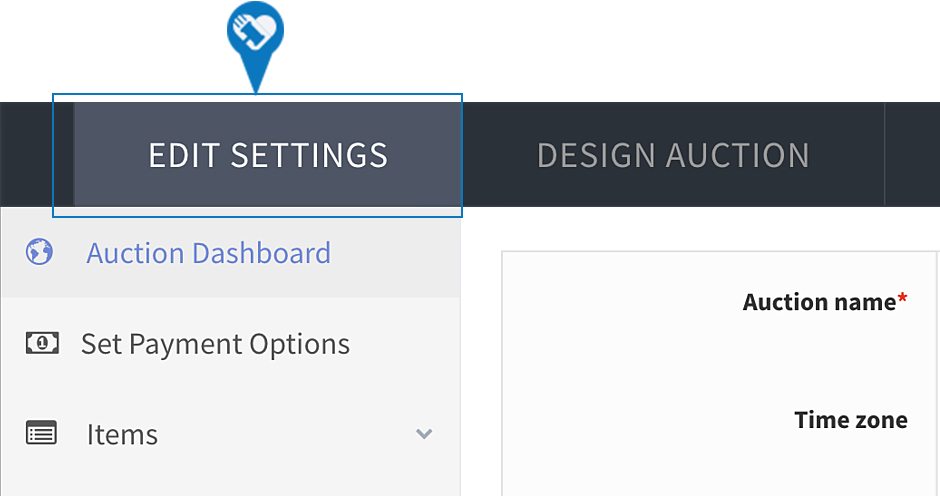 Step 4) Scroll down to find "Buy It Now Invoiced" and click "Yes."