Knowledge Base > Auction How-To's > Bidding FAQ's > General FAQ's > Delete an Invoice
A bidder backed out, I need to delete the invoice and assign a new winner.
To delete an unpaid invoice, start by clicking the bidder's name and clicking the Red "X" next to that invoice.
Follow these steps:
Step 1) Click "Auctions" on the far left navigation. Click on "Manage Auctions".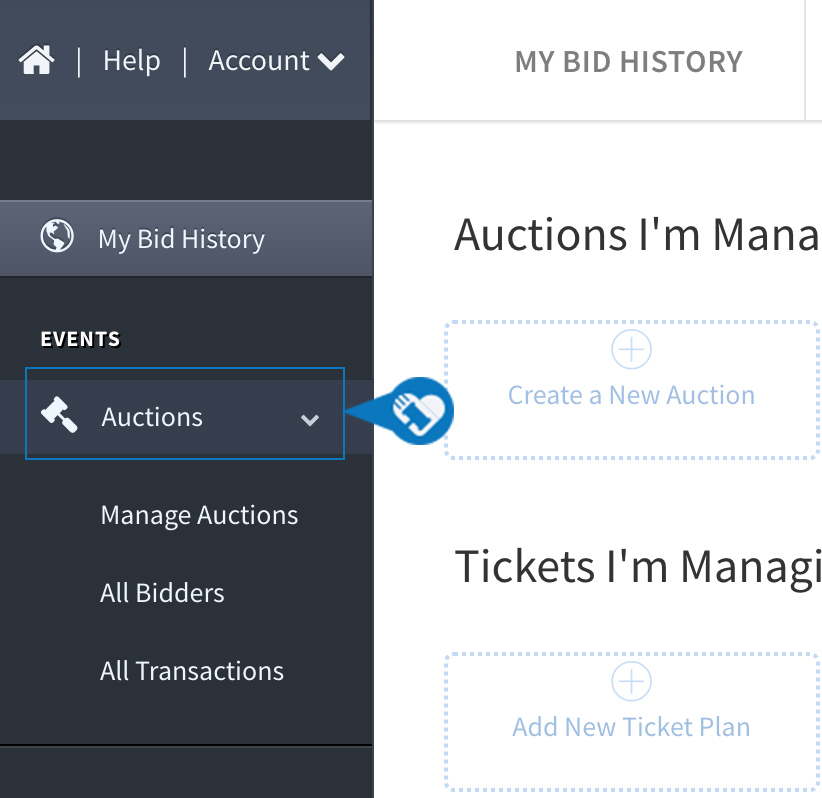 Step 2) Click on the name of your auction.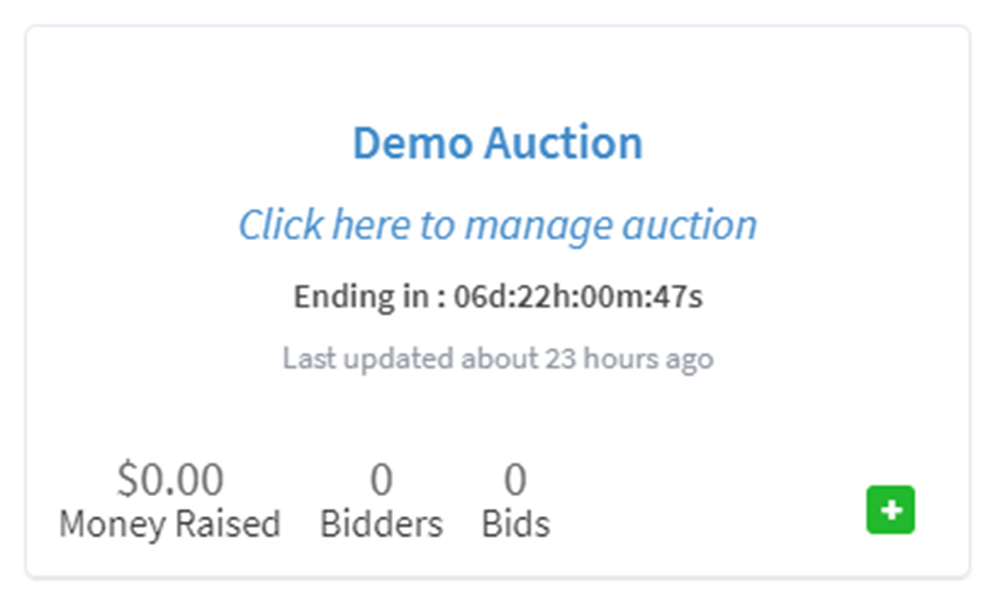 Step 3) Click Invoices at the top of your Auction Dashboard or on the left hand side.

Step 4) Click on the name the invoice you want to delete. Next click on the "X" to delete the invoice.