Knowledge Base > Auction How-To's > Bidding FAQ's > General FAQ's > Add/Remove Page Features
When designing your auction page you have
Page Features
that can be turned 
On
 or 
Off
 per your preference.
Follow these steps to Add or Remove the Page Feature buttons on your auction page.
Step 1) Click "Auctions" > then Click on "Manage Auctions".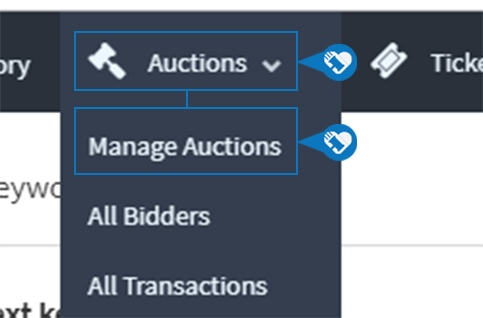 Step 2) Click on the name of your auction.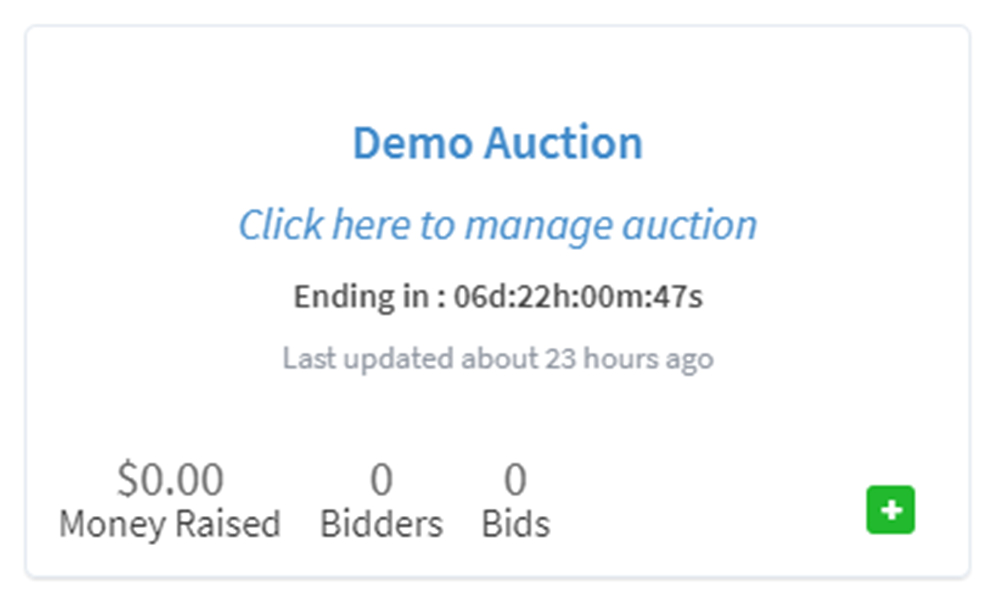 Step 3) Click "Design Event".

Step 4) Click "Page Features".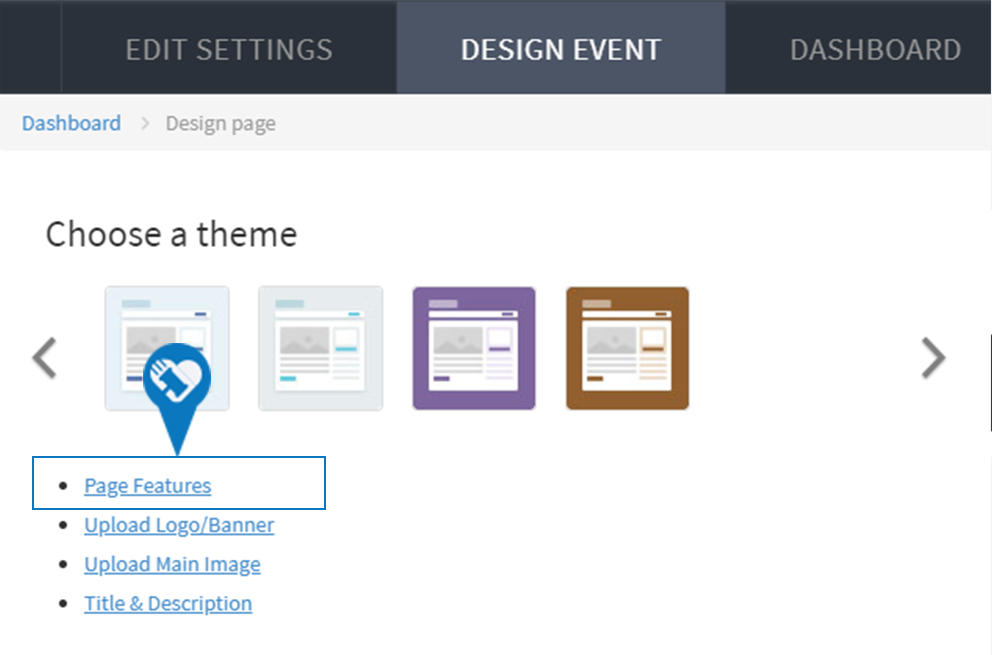 5) Check the box next to the features you would like to display on your page and un-check the ones you wish to hide.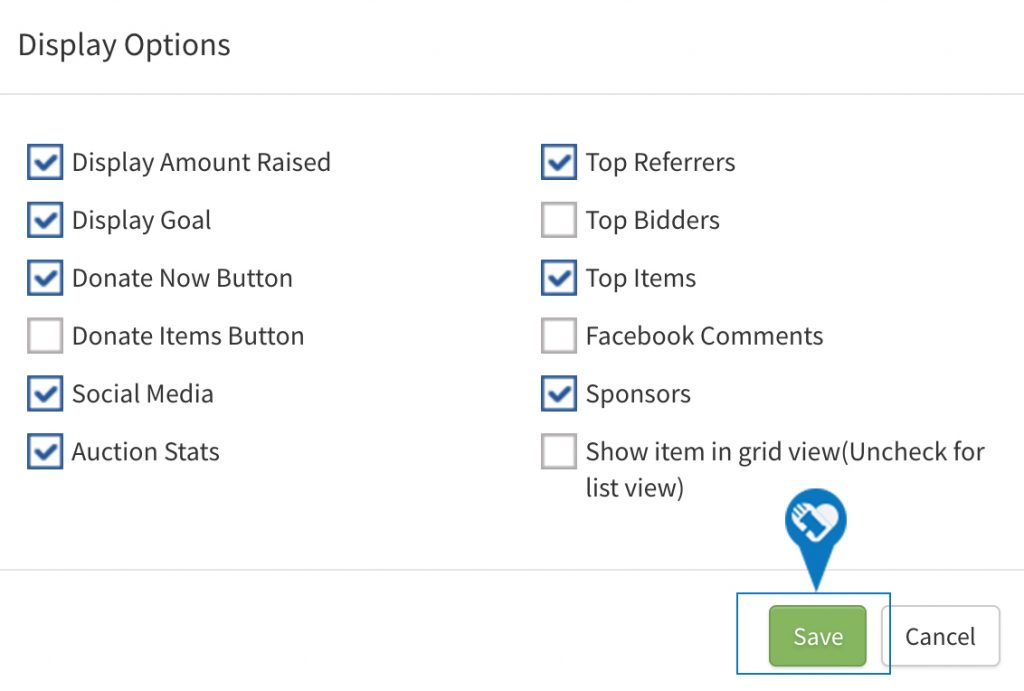 ** Your right hand side of your auction page will display the page features. The first box shown below houses your social media share buttons and your fundraising goals.