Knowledge Base > Auction How-To's > Add/remove my main auction image
Follow these steps to update the main image on your auction page.
Step 1) Click "Auctions" > then Click on "Manage Auctions".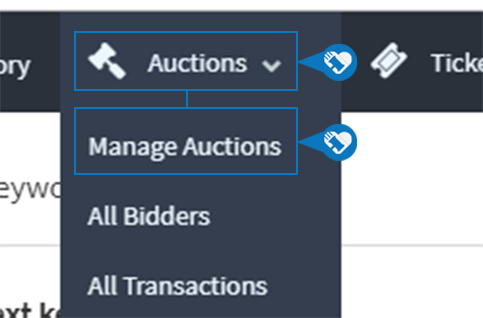 Step 2) Click on the name of your auction.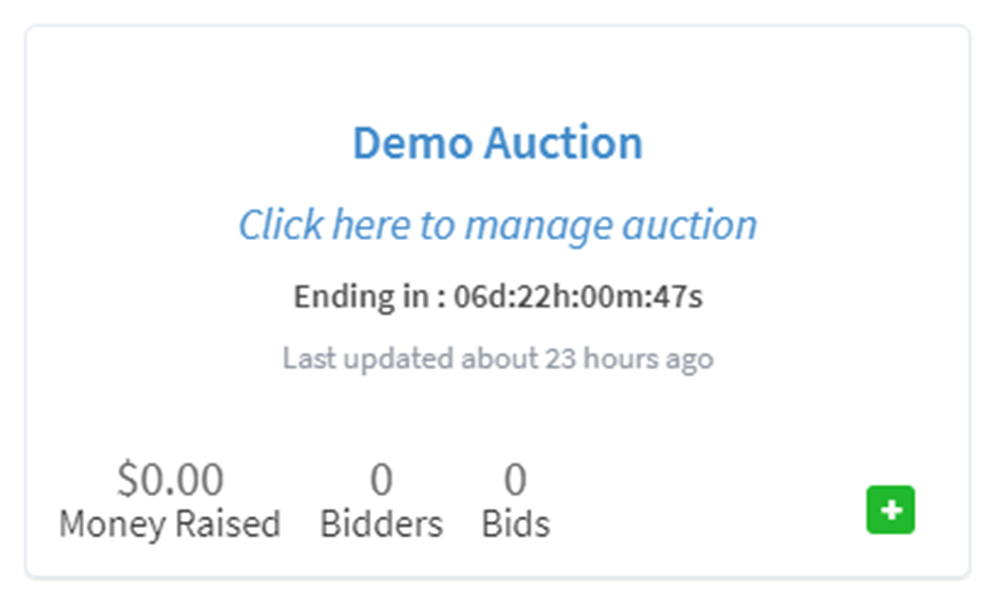 Step 3) Click "Design Auction".

Step 4) Click the Upload Main Image link and select the Image from your computer.