Knowledge Base > Auction How-To's > How do I add/remove the main image?
Follow these steps to update the main image on your auction page.
1) From the Auction Dashboard, click "Design".

2) Next click on, Upload Main Image.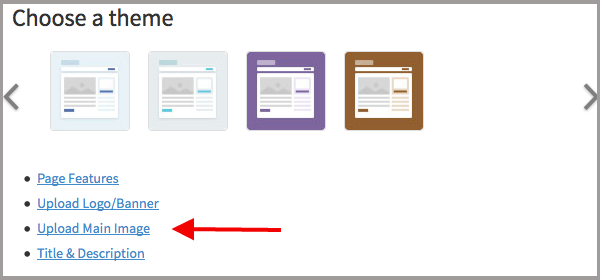 3) Click the Browse button to search your pc for the image. Be sure to save the image once you are done.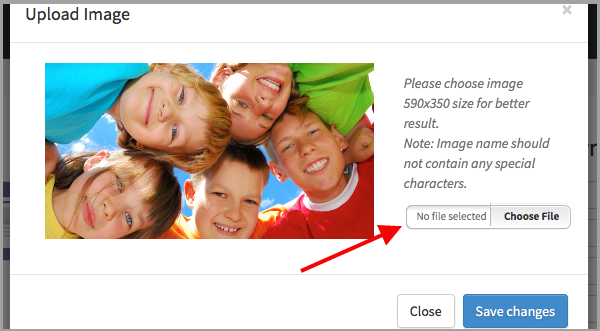 The main image will show up on your Auction Page to the right of the Auction Totals and Make a Donation Buttons.