Knowledge Base > General FAQ's > Auction How-To's > Bidding FAQ's > Upload Auction Items in Bulk
The CharityAuctionsToday platform allows you to upload auction items in bulk.
Follow these steps to add multiple items to your auction at once:
Step 1) Click on "Auctions," then "Manage Auctions."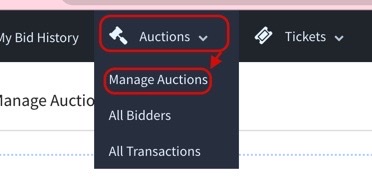 Step 2) Click on the name of your auction.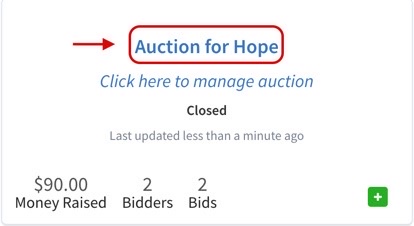 Step 3) On your auction's Dashboard, click on 'Items,' then 'All Items.'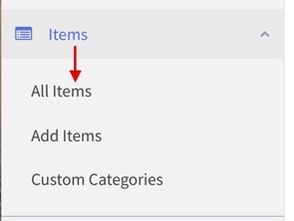 Step 4) On the "All Items" page, click "Upload Items in Bulk."

Step 5) You will now be prompted to import your items.  In order to do this, click "Download Sample File." In order for your items to upload correctly, do not delete, rearrange, or rename any of the columns. Additionally, please do not edit Row 1.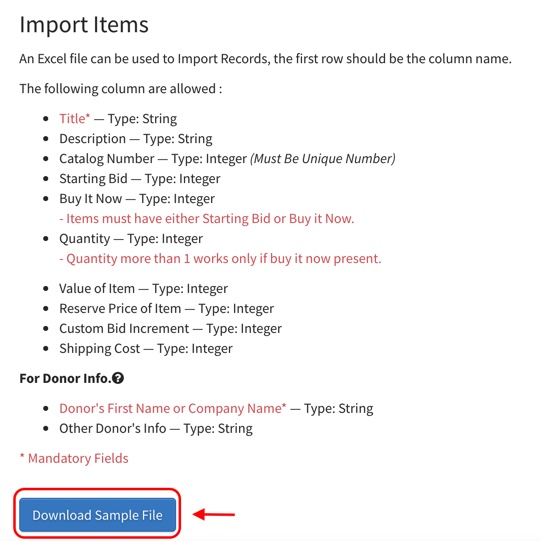 Step 6) If you wish to upload items by category, you will need to upload a sample file for each category.