Knowledge Base > Auction How-To's > Bidding FAQ's > Add Discounts for Ticket Sales
Do you have early bird tickets or would like to provide a discount to your sponsors? Below you will find steps on creating discount codes for your ticket sales.
Step 1) Click "Tickets"  > Click on "Manage Tickets".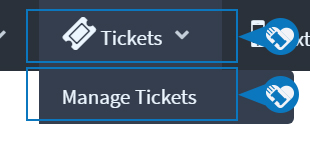 Step 2) Click on the name of your Tickets.
Step 3) Click "Event Options > Discount Codes".

Step 4) Codes are case sensitive. The discount can be a flat dollar amount or percentage of your ticket price. You have the ability to set number of uses per guest, customize the duration in which the code is available by setting start and end time.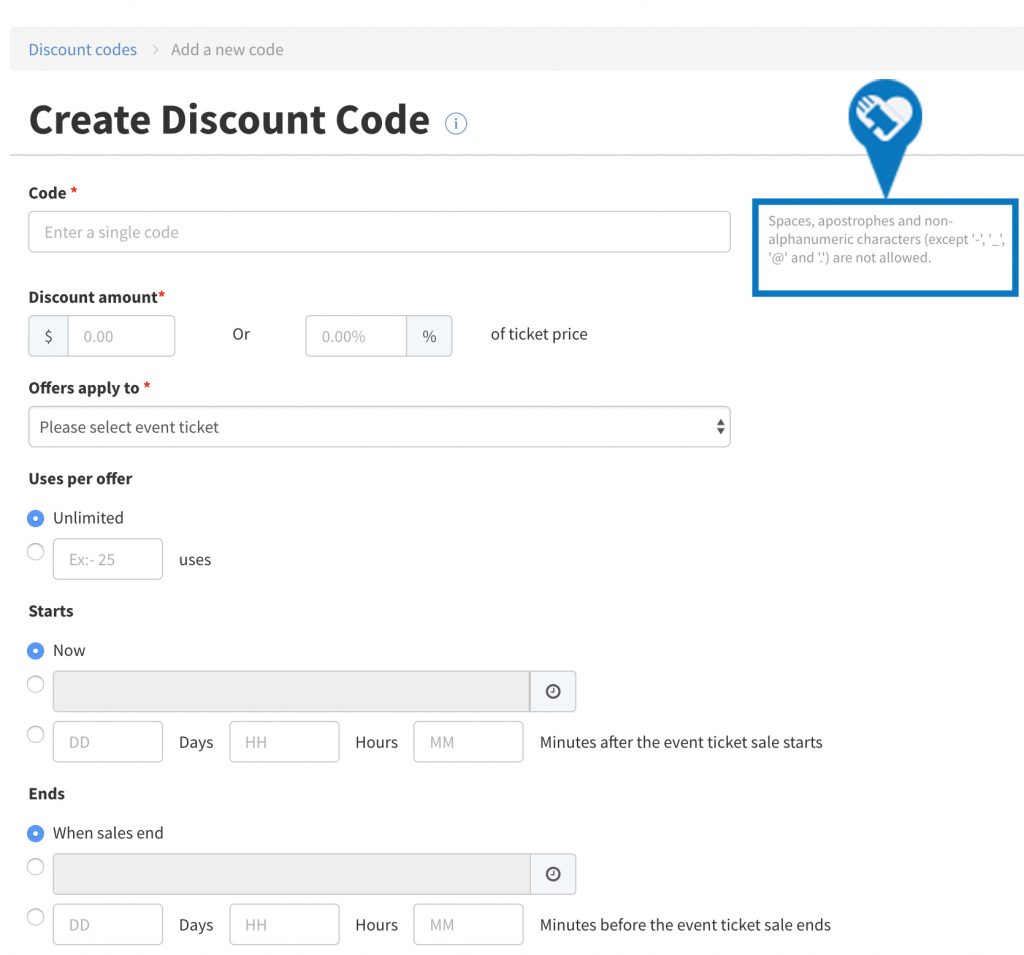 Step 5) Once you have saved, you can view the details of your code, make edits or delete.