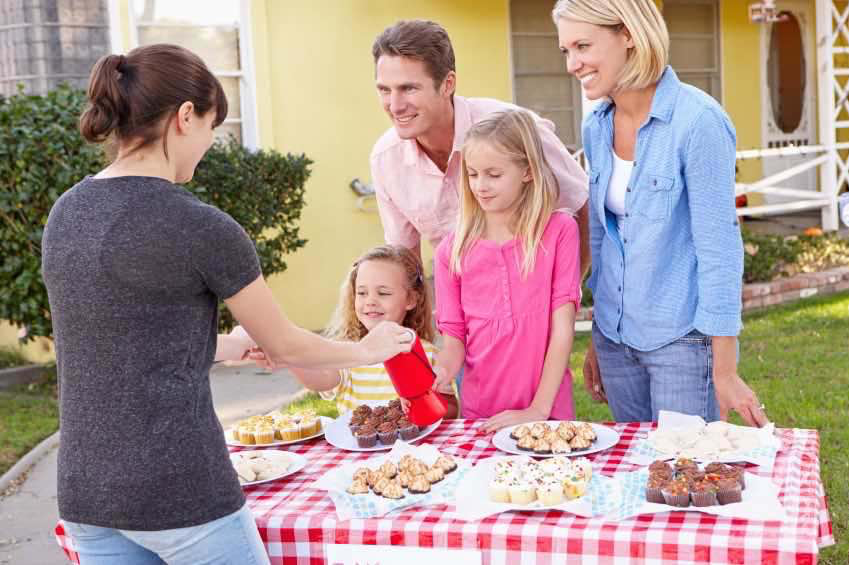 If your non profit, charity, church, or other group is short on money, that doesn't mean that you still can't pull off a flourishing fundraiser. One way to get around budget issues is to ask supporters to donate items, time, services, or resources to your group. You can even ask for them to sponsor a donation page (or just to donate to your page). Another, more creative option, however, is to throw a fundraiser in which you can sell hand-crafted items. Here, we'll explore some ways you can accomplish this, along with free homemade fundraising ideas.
If you've decided to sell handmade items for your fundraiser, the first thing to consider is where you're going to get these items. You and your group can make everything on your own, if you have the time to do so. Alternatively, you can promote your fundraising idea to the community, getting local artisans, craftspeople, and residents involved. You will also have to decide if you will do an in-person event or place your event online with our online auction software. Give them an opportunity to sell their wares at your event in exchange for a small participation or booth fee or a percentage of their sales. By getting others involved, you can save a ton and time and money and be able to create an event that is much more exciting and marketable. It also help draws in more people, since participating artists will want to market their own goods.
The next factor is determining where you're going to hold your event. If your occasion will be one that only requires a small amount of space, you can rent a booth at a local shopping mall where you can sell items on a regular basis. You could also hold a yard sale or neighborhood yard sale one weekend featuring your craft and homemade items.
If you plan to develop a larger, public affair, though, you'll need an area that will accommodate your plans. If several crafters will be attending to sell their hand-crafted fundraising items, you can talk to the city about using a community park to hold your event. Another option is see if a local farmer would donate or rent a piece of his land for use for the day. Look around your community. There may be halls, clubhouses, or other rental spaces available that perfectly match your needs.
Once you've determined how you want to run your homemade item fundraiser, it's time to market it to the public. Announce that local artists are welcome to participate. Give them plenty of information so they know how much it will cost for them to rent a booth, and whether or not they need to bring their own tables, chairs, canopies, or other supplies. Be specific as possible and provide them with plenty of contact information so they can pay for their space or ask questions.
Make certain that you and your group has thoroughly examined every aspect of your event from planning to set up to execution. Also, make sure you have plenty of members or volunteers available to help run the event so your operation can go smoothly.
Here are some homemade fundraising ideas that will give you an idea of the different types of hand-crafted or homemade items you could sell at your fundraising event.
Fine Art

Local artists can display and sell their paintings, sculptures, prints, and other art during your handmade item fundraiser.
Food Items and Sauces

Items such as hot sauces, honey, fresh or dehydrated produce, spices, baked goods, peanut brittle, fudges, and so on can be sold. Sellers can add their own private label to their treats, giving them an opportunity to promote their delicious creations during your fundraiser.
Hand-crafted Dolls and Toys

Dolls, stuffed animals, doll houses, and unique toys are wonderful sellers that make great gifts that parents can purchase for their children.
Hand-crafted Jewelry

Whether articles are made of sterling silver, beads, or stones, handmade jewelry is always a hit, and you can always find a skilled artisan in the area who is willing to participate.
Leather Goods

Leather wallets, pouches, purses, Native American motifs, moccasins, belts, and the like can be sold with the artist's name embossed in the leather.
Soy or Beeswax Candles

These natural candles sell well and burn beautifully. Scents and colors can be added to molded or jar candles to make them even more appealing.
Wood crafts

Hand-crafted decorative wood boxes, shelves, rocking horses, door stops, birdhouses, or other wood items are wonderful sellers that many people enjoy.
Wreaths

Straw, grapevine, or Juniper wreaths adorned with dried flowers, ribbons, bows, and other décor make a nice, natural gift that people can enjoy on holidays, for seasonal decorations, or other occasions.
---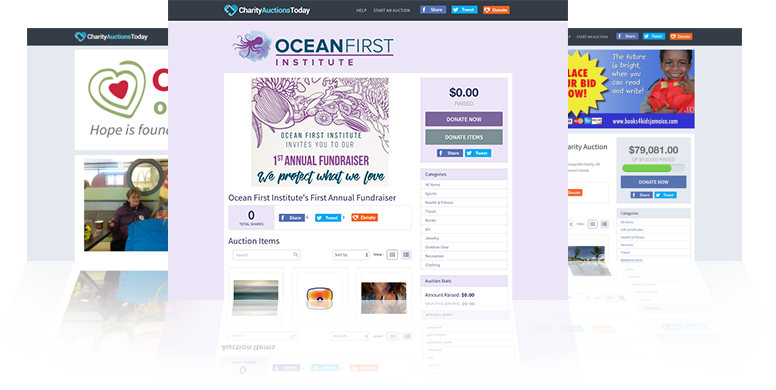 Event/Gala Planning Experts!



Want to Know More About Us?