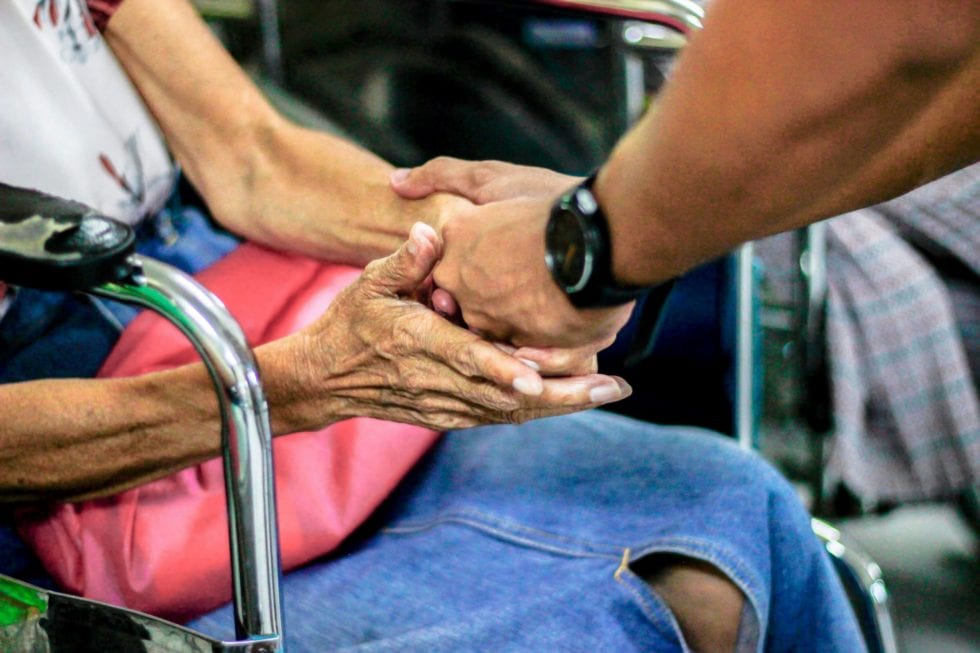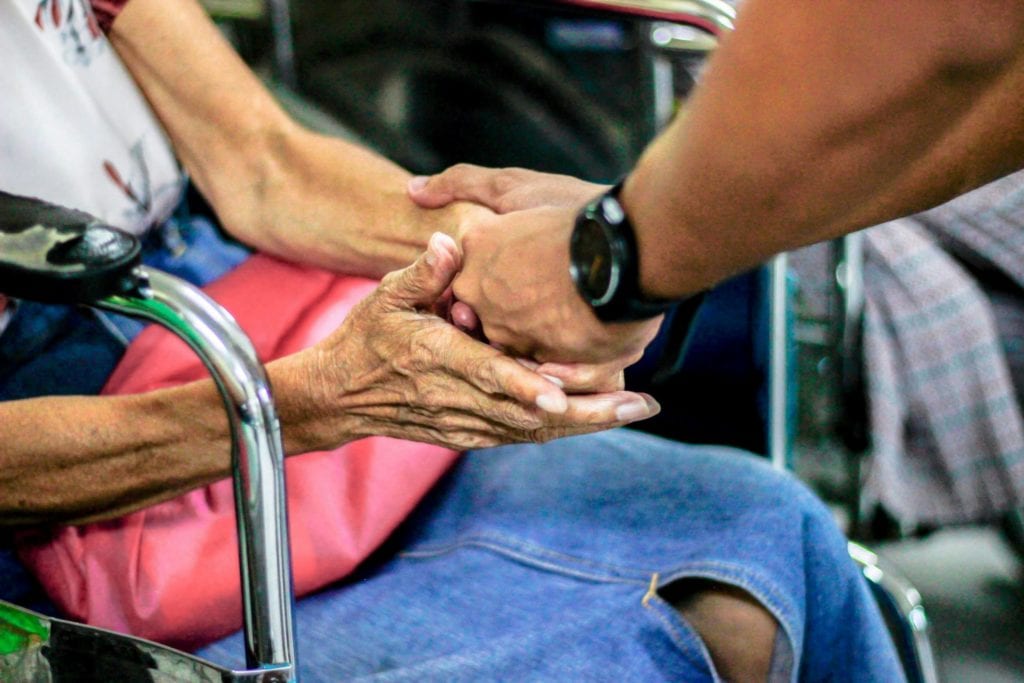 The National Alliance to End Homelessness reports that homelessness affects more than half a million Americans on any given night. There are many organizations across the country that strive to help people experiencing homelessness every day, be they individuals or families. However, providing that help—in the form of shelter, meals, and other services—takes a great deal of funding, not to mention effort. The numbers show, though, that giving homeless people shelter costs less on average than the long term costs of allowing them to suffer on the streets. And it's certainly the humane course of action.
The organizations, both national and local, that are helping people experiencing homelessness need resources to continue their good works. That's why we've put together an outline of the types of resources that these nonprofits can benefit from, including grants for homeless shelters. We'll provide some specific grant-makers below, but you should be sure to research local resources, as these will be some of your most powerful allies. After all, these local organizations or foundations will have a better idea of the challenges you face, and helping one's neighbors is second nature.
Types of grant-makers
You can search for grants for homeless shelters and more help from:
Foundations: Private foundations led by wealthy families or community boards, or even individuals, can offer aid. You'll want to read their requirements carefully before applying as some will operate on a national level and others more local. Like all grant providers, they likely have areas of interest too. One that specializes in arts funding might not be interested in providing grants for homeless shelters.

Corporate grants: Corporations sometimes create sister foundations that handle their philanthropic efforts. These can be great event sponsors, as a sports equipment company might be thrilled to help sponsor your walk-a-thon, for example.

State and local agencies: While these grants

might

be smaller than the ones provided by private and corporate foundations, they are reliable and important sources of funding for homeless shelters. As a local nonprofit solving very specific problems in your community, state and local agencies who understand these problems are some of your best allies.
We're going to list some examples of grants available to homeless shelters and services below, but we strongly recommend that you do some research on your own too, especially for local agencies. Remember that small organizations and local governments might not have the resources to create SEO-optimized websites. Just because Google doesn't show you any relevant results on the first page doesn't mean those agencies might not be out there. 
Ask your colleagues in other nonprofits for advice or ask your city workers if such agencies exist. With a little old school detective work you might just find new opportunities as well as grants for homeless shelters and services.
Explore our in-depth guide to finding grants for nonprofits.
Examples of Organizations Offering Grants for Homeless Shelters
ESG: Emergency Solutions Grants Program
The ESG program is a HUD program that offers financial assistance to states, cities, counties, metropolitan areas, etc. to provide for homeless shelter rehab, essential services, operating costs, and even homelessness prevention. These city or state agencies can pass these grant monies on to smaller organizations including private nonprofits.
SAMHSA: Substance Abuse and Mental Health Services Administration
SAMHSA understands that homelessness is often linked with substance abuse and mental health issues. They offer grants that support outreach, case management, treatment, peer support, employment readiness, and SNAP application support services. These grants include both discretionary (meaning you'll be competing with other similar organizations) and formula grants (as long as you fit the requirements you can receive monies, though there is generally a finite amount of them).
The Melville Charitable Trust
This private foundation was founded by the Ward family and they focus specifically on ending homelessness. The Melville Charitable Trust provides grants to organizations that research root causes and solutions for homelessness, nonprofits that provide services, and organizations that work towards legislative changes, among others.
National Coalition for Homeless Veterans
The National Coalition for Homeless Veterans sometimes offers grants (you'll have to check their site periodically) but can also connect you to in-kind resources as well as give you a heads up about the latest grant monies available from the Department of Veterans Affairs, another powerful ally if your organization serves a larger veteran population.
Add our Donation Request Letter Template to Your Tool Kit
Download our donation request templates to get your creative juices flowing.
Supporting Our Neighbors 
We'll say it again: make sure you check your state and city's grant opportunities. CharityAuctionsToday is headquartered in Illinois, and we found information with the Family and Youth Services Bureau, GrantWatch's Illinoi-specific subdomain, and, another grant-finder, Instrumentl's list of homelessness grants in Illinois. Just plug your state in and see what appears.
Homelessness in the US is a problem that has only grown in recent decades, especially for families with young children. If you are fighting to help end housing insecurity in your community we applaud your efforts and we encourage you to seek out grants in addition to your own fundraising efforts. Whether you offer meals, shelter, counseling, or other support services, this is one of the most impactful ways you can help your neighbors.
Build Your Fundraiser Today
While you wait for your grant applications to be seen, start building your fundraiser with our suite of tools.