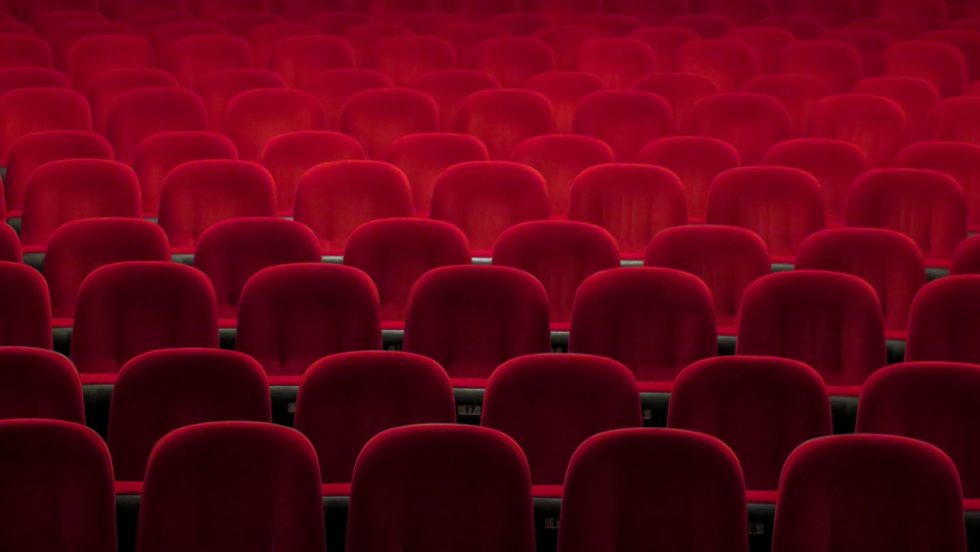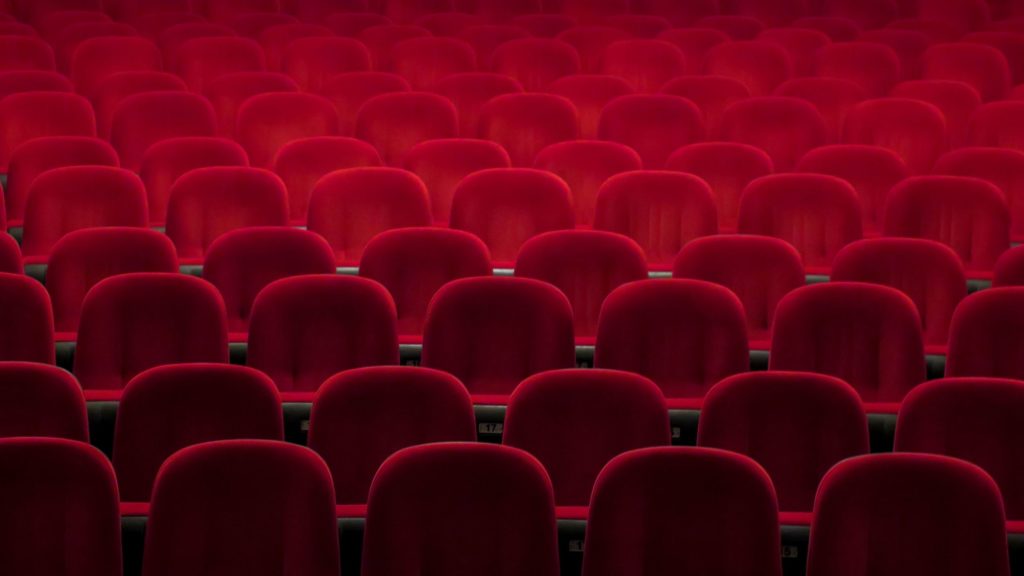 Theater companies are often faced with the challenge of raising funds to support their productions and operations. With limited budgets and resources, it can be difficult to come up with new and effective fundraising ideas. In this article, we'll explore some creative theater fundraising ideas that can help your company reach its fundraising goals.
Why Fundraising is Important for theater Companies
Theater companies rely on fundraising to cover the costs of productions, venue rentals, marketing, and other operational expenses. Without sufficient funds, it can be challenging to put on high-quality productions and attract audiences.
Fundraising also allows theater companies to offer affordable ticket prices, making theater accessible to a wider audience. It also provides an opportunity for community involvement and support, creating a sense of ownership and pride in the local arts scene.
Corporate Partnerships
One effective way to raise funds for your theater company is through corporate partnerships. This involves collaborating with local businesses and organizations to sponsor your productions or events.
In exchange for their sponsorship, you can offer advertising opportunities, such as placing their logo on promotional materials or offering them a booth at your events. You can also offer them complimentary tickets or exclusive access to rehearsals or behind-the-scenes tours.
To secure corporate partnerships, reach out to businesses and organizations in your community that align with your theater company's values and mission. You can also offer customized sponsorship packages to cater to their specific needs and budget.
Raffle Prizes
Raffles are a popular and effective way to raise funds for any organization, including theater companies. You can sell raffle tickets to your audience before or during intermission of your productions, with the chance to win exciting prizes.
To make your raffle more appealing, try to secure prizes that are relevant to your audience and the theater industry. This could include tickets to other local theater productions, backstage tours, or even a walk-on role in one of your shows.
You can also reach out to local businesses for donations or sponsorships of raffle prizes. This not only helps you secure more prizes but also promotes your theater company to a wider audience.
Creative Fundraising Events
Hosting fundraising events is a great way to engage with your community and raise funds for your theater company. Here are some creative event ideas to consider:
Improv Night
Improv nights are a fun and interactive way to raise funds for your theater company. You can invite local improv groups or performers to put on a show, and sell tickets to the event. You can also offer food and drinks for sale, with a portion of the proceeds going towards your fundraising goal.
Murder Mystery Dinner
A murder mystery dinner is a unique and entertaining event that can attract a wide audience. You can partner with a local restaurant to host the event, and sell tickets that include a meal and the murder mystery show. You can also offer a cash bar or a silent auction to raise additional funds.
Theater Trivia Night
A theater trivia night is a great way to engage with your audience and test their knowledge of the theater industry. You can host the event at a local bar or restaurant, and sell tickets or charge a team entry fee. You can also offer prizes for the winning team, such as tickets to your upcoming productions or theater merchandise.
Online Theater Fundraising Ideas
In today's digital age, online fundraising has become increasingly popular and effective. Here are some online fundraising ideas to consider:
Crowdfunding Campaign
Crowdfunding is a popular way to raise funds for various projects, including theater productions. You can create a crowdfunding campaign on platforms like Kickstarter or GoFundMe, and promote it through your social media channels and email list. Offer incentives for different donation levels, such as exclusive behind-the-scenes content or tickets to your shows.
Virtual Gala
With the rise of virtual events, hosting a virtual gala can be a great way to raise funds for your theater company. You can invite donors and sponsors to attend the event online, and offer a program of performances, speeches, and behind-the-scenes content. You can also offer virtual auction items or a donation drive during the event.
Leveraging Technology for Fundraising Success
Technology can be a powerful tool for theater companies looking to raise funds. Here are some ways you can leverage technology for fundraising success:
Online Ticket Sales
Selling tickets online not only makes it easier for your audience to purchase tickets, but it also allows you to collect valuable data for future fundraising efforts. You can use this data to target specific audiences for future productions or events, and even offer special discounts or promotions to encourage ticket sales.
Donation Pages
Having a donation page on your website allows supporters to make donations to your theater company at any time. You can also use this page to promote your fundraising campaigns and events, and offer incentives for donations, such as exclusive access to rehearsals or meet-and-greets with the cast.
Social Media
Social media is a powerful tool for promoting your fundraising efforts and engaging with your audience. You can use platforms like Facebook, Instagram, and Twitter to share updates on your fundraising progress, promote events and campaigns, and thank donors and sponsors.
On with the Show
Fundraising is an essential aspect of running a successful theater company. By leveraging creative and effective fundraising ideas, collaborating with corporate partners, and utilizing technology, you can reach your fundraising goals and continue to produce high-quality productions for your community. Remember to always thank your donors and sponsors and keep them updated on the impact of their contributions. With a strong fundraising strategy, your theater company can thrive and continue to bring the magic of theater to audiences for years to come.
Build Your Fundraiser Today
Start raising money for your theater project today. Build a silent auction or raffle, sell tickets online, and capture donors for future communications.