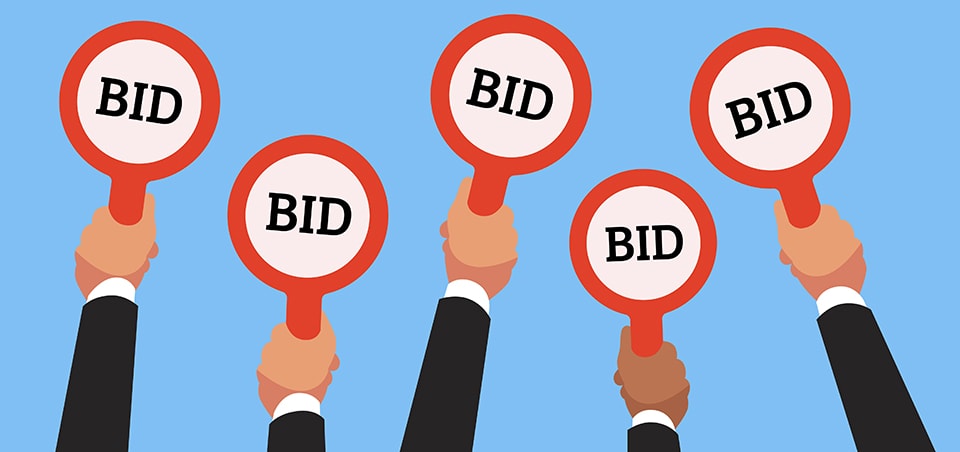 Increase Your Bidder Pool!
Think about this. Building a large bidder pool is the number one step you can take to guarantee reaching your fundraising goal. That makes sense, right? That's because as your bidder pool increases, so do the number of bids that are placed on your items or services offered at your auction.
Think about how many people are on your auction committee and how many people they know. If you have a board, consider the same for them. Whether you realize it, you already have a large circle of influence to tell about your auction. Promoting your auction to a wider audience is key to getting results. CharityAuctionsToday has a variety of features built into its platform to help you reach the right people, places, and channels to spread the word about your online auction.
If you're ready to increase your bidder pool today, here are five tips to consider as you share your upcoming online auction with your network, audience, or customers.
Invite Your Community
One of the easiest ways to increase your bidder pool is to invite your entire community. Share your online auction with friends, family members, neighbors, colleagues, and customers to drive awareness (and donations) for your upcoming event.
As you tap into your network, you also increase the chances of people around you sharing your online auction with their own networks as well. To make that process easier, CharityAuctionsToday allows users to add social media buttons to their online auction so anyone who visits the page can instantly share the event on Facebook or Twitter.
For those who aren't able to make a donation, simply sharing the online auction on social media can go a long way in generating success for the event or organization.
Email and Mailing Lists
Whether you have existing email and mailing lists or you're considering adding new ones, taking advantage of the names at hand can seriously boost your bidder pool.
Like social media, tapping into email and mailing lists can help you get the word out about your online auction while reaching potential bidders who may not be in your immediate network. 
Increase Social Media Followers
Building your social media following can build awareness for your online auction at the same time. The more followers you have, and the larger of an audience you reach, the more eyeballs you'll get on any upcoming or future auctions in the works.
A strong social media following is a great way to generate excitement around your online auction. Consider following or interacting with users who fit your criteria for potential bidders or fall within interest groups or communities that you're targeting.
Pick the Right Items 
Your items are your selling point. You'll want to select and include items in your online auction that are thoughtful and fairly priced. This can significantly help entice bidders to place a bid, especially if the items resonate with their interests or community group.
Supporters will have a specific budget, so pricing accordingly matters. Whether you're adding sports tickets, restaurant tickets, or gift baskets to your auction, consider your audience and what they might go far, starting with a price that's fair and reasonable.
Create a Well-Designed Auction 
First impressions are everything, right? That's why creating a well-designed online auction from the get-go will make a lasting impression on bidders. Use smartly-crafted wording, add thorough descriptions to your items, and create a title that will draw attention while also making a statement with exactly what your online auction is about.
CharityAuctionsToday comes with a number of themes, color schemes, and more that can help you design a sleek and engaging online auction, yet those who want to customize their look even further can change their colors and page features.
Images matter more than you think, too. High-quality photos can actually help bidders or potential buyers trust your auction, adding credibility and increasing their chances of placing a bid. For additional tips on how to get more bidders, check out this video
---
Like everything else you do in your life, preparation is important, followed by attention to detail. With online auctions, it pays off in the end, which means, for you, dear fundraiser, that you will do well raising money for your cause.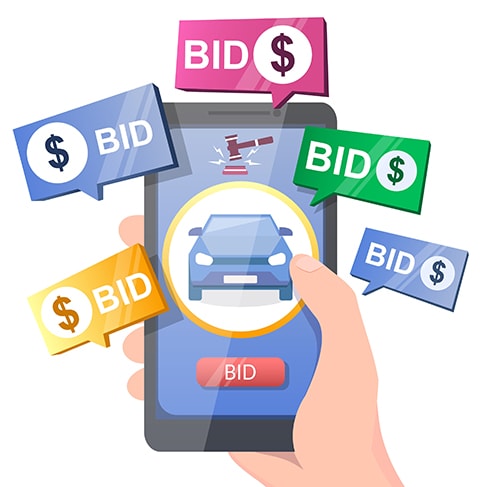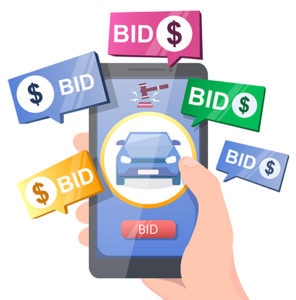 Contact us with questions or schedule a demo
 844-234-2335
Mon-Fri 8 am – 9 pm CST