Giving to charity is a part of most of our lives.
Why do we give to others? On the surface, it seems to fly in the face of rational self-interest. However, we have limited time and we have limited money. Indeed, our own lives could be improved by spending our time and money on things we desire. Yet we still give! So, why do we give to charity? Why do we give to others rather than keep it all to ourselves?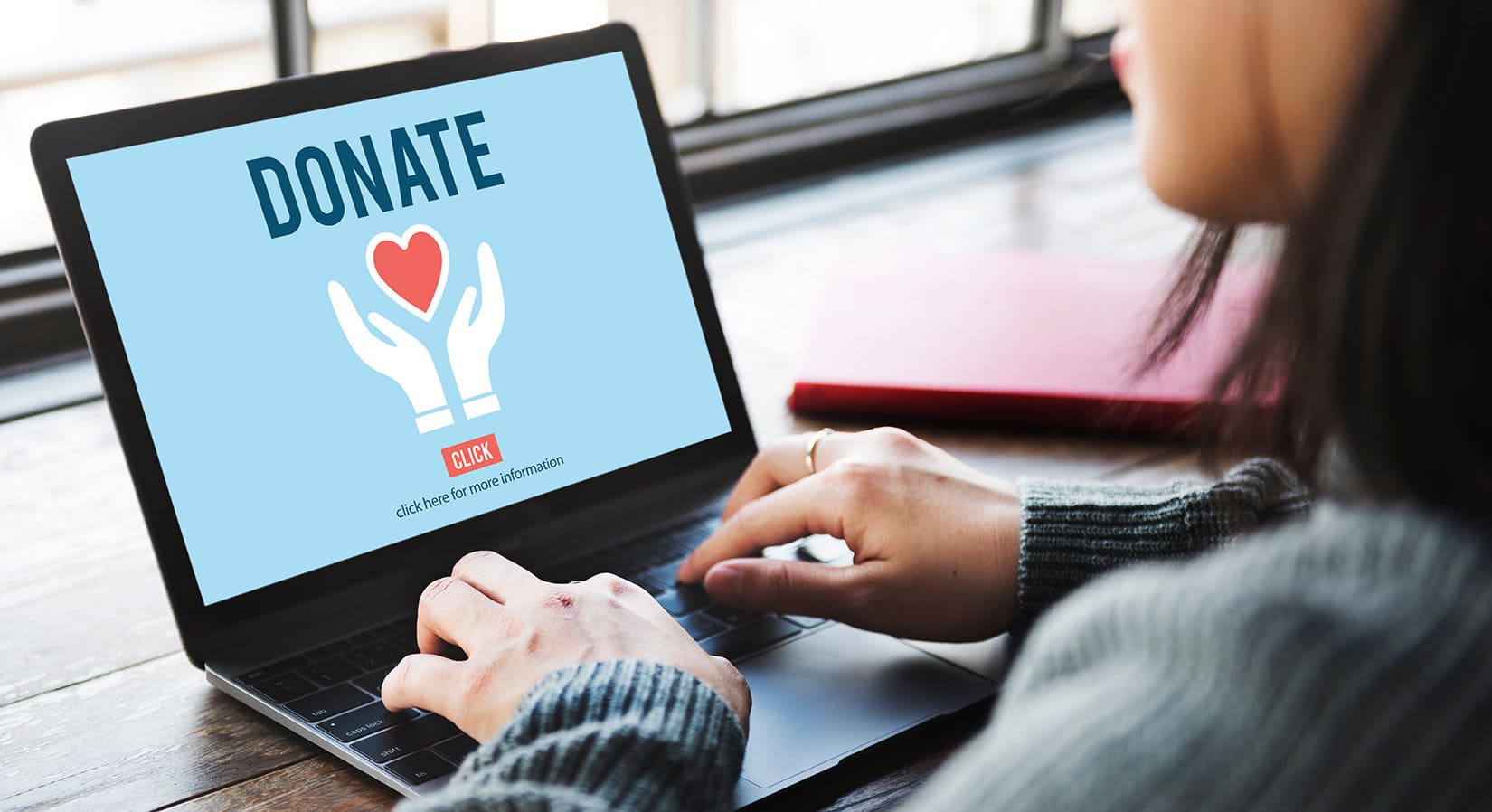 There are many reasons for the self-sacrifice of giving to others
It may come from realizing how much we have been blessed. We can see how much we have and notice that others have not been so fortunate. Empathy can thus lead us to share our many blessings.
We may see a need in our community or another community that would improve the well-being of our fellow man. Compassion makes us want to fill that need to bring a brighter future. Sometimes we see that a change would advance the welfare of society.
We may see that what is happening isn't producing optimal results and that another course of action would yield a better outcome. The change can't happen without us getting involved. We may then dedicate our time and money toward making that change happen.
Paying it forward is often a big motivation for charitable giving. Perhaps, when we were in need, we were given help. When our lives are transformed by such help, it can lead to being able to help others. Understanding how someone giving of themselves has led to positive results for us can give rise to our desire to give to others.
Giving doesn't have to be about money. You can give your time as well. If you want to give, but don't have the money to spare, check out this post on Ways to Volunteer.
There are also many reasons charitable giving benefits us
The benefits of giving to charity are abundant. Those who don't have enough money to spare can give back to the community by volunteering. There are many ways to volunteer.
Volunteering has proven health benefits. Studies have shown it gives a sense of well-being, thus improving emotional health, which can improve physical health. Ready to give? Check out these ways to volunteer. You can also bid online in a charity auction fundraiser.
We want to help each other. We want to make things better for those suffering, those who lack what we may have, and those whose lives could be significantly improved or even turned around by our caring. In return, we get particular satisfaction from knowing we make a difference.