Easily run Online, Mobile and Live Auctions at an affordable price. Best in class event management software.
Online Auction Software.
Simplified.
Donations
Live
Mobile
Tickets
Online
Sponsors
Eliminate the old paper bid sheets and increase bids with mobile bidding.
Mobile Friendly  
Charity Auctions
Kiosk
Responsive
Mobile
Our built in social media tools allow bidders to easily promote and share.
Social Media Friendly
Online Auction Management
Online auctions are the best way to raise money quickly with very little start up capitol needed. Online auctions give anyone from around the world the opportunity to bid on your items. It's a great way to take the stress of running a live silent auction off your shoulders. Setup your auction, add items, and launch it to the world. Sit back and watch the bids roll in.
Mobile Auction Management
It's time your simplify your live auction by adding mobile bidding to replace paper bid sheets. Everyone can bid through their cell phone or a public bidding kiosk. Outbid text messages are automatically sent. People who cannot attend your live event can still participate. You'll raise more money adding mobile bidding compared to paper bid sheets.
Live Event Auction Management
If you're not ready to jump ship from paper bid sheets, use Charity Auctions Today for online pre-bidding to increase the starting bid at your live event. Assign bidder numbers, print bid sheets and catalog. Easily add bid sheets back into Charity Auctions Today to generate invoices and check out winners.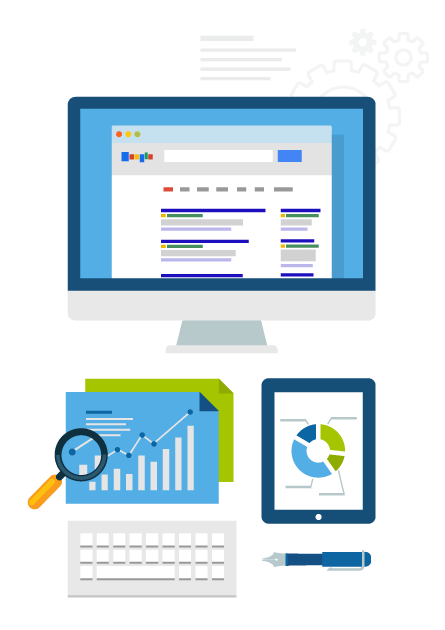 The Best Online Auction Software!
Since 2007, our team has been creating innovative charity auction solutions for the needs of charities, nonprofits, and schools. Our comprehensive services offer you a fully customizable platform, innovative mobile auctions, an easy-to-navigate interface, and cutting-edge features that will add to the visibility of your auctions. Coordinating a charity event, from a silent auction for your church to keeping track of a guest list for your black tie gala, doesn't have to be an overwhelming task.
Dedicated account manager to help get you started
Rely on an experienced and knowledgeable team
Full Service Online Auction Software Company
Online & Mobile Auction Experts
Bidders can pay one invoice for all items won either online or offline with cash or check.
Social media friendly share buttons and "refer a friend" tools help to increase visitors. "Our experience with CharityAuctionsToday could not have been better! Our company has been doing business with CharityAuctionsToday for the past three years. The online auction feature is exceptional. Our Foundation raised 50% above our intended goal and I attribute much of the success to the auction site and the CharityAuctionsToday staff.Customer service is very important to me and the service of the CharityAuctionsToday family is excellent. It makes a pleasant change to deal with a company that takes pride in providing a first class service. Each time I called to discuss a feature of the auction program, I received a timely response and follow through. The quality of the auction program and the professional customer service of CharityAuctionsToday ensure my continued relationship with the company. Thank you, CharityAuctionsToday!"Portsmouth Schools Foundation "We are still very excited about the great results we had from our first online auction.  Thank you again for your efforts in getting us set up and trained to use the system.  You were there for us whenever we had questions. We continue to tell people about your product and hope you get a lot of new business from it.In our last event we raised over $7000.00 and didn't have to pay any commissions. We look forward to using CharityAuctionsToday again for all our future fundraising needs."
InStride Therapy is recognized as the leading hippotherapy center in the southeastern United States…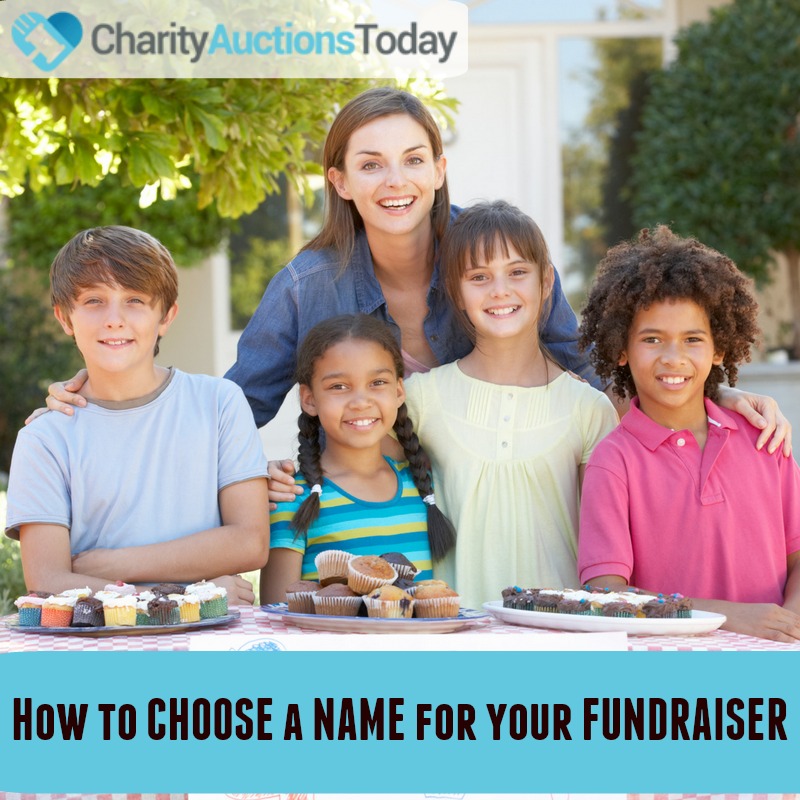 How to Create a Name for your Fundraising Event for Charity Wondering how to name your fundraiser? What's in a…