Mobile Auctions
Mobile Bidding At A Live Event Lesson 14 – On Call Service The Night Of The Event
Tom is the founder and CEO of CharityAuctionsToday. Online and mobile auctions are all we do. We believe running an auction should be a simple process. Our platform was built for the user with no technical experience who needs a way to raise money online.
View all posts
Run a free auction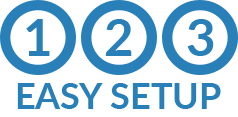 Quickly setup and run online auctions
in under 5 minutes.
Learn more
Downloads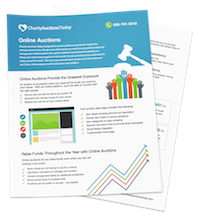 Present Charity Auctions Today at your next board meeting.
Downloads