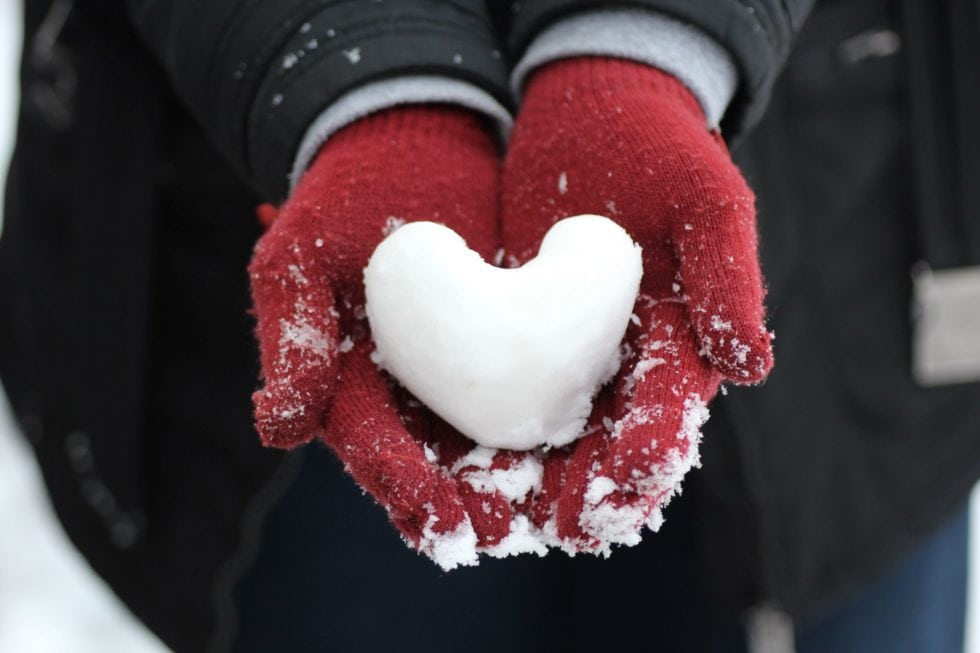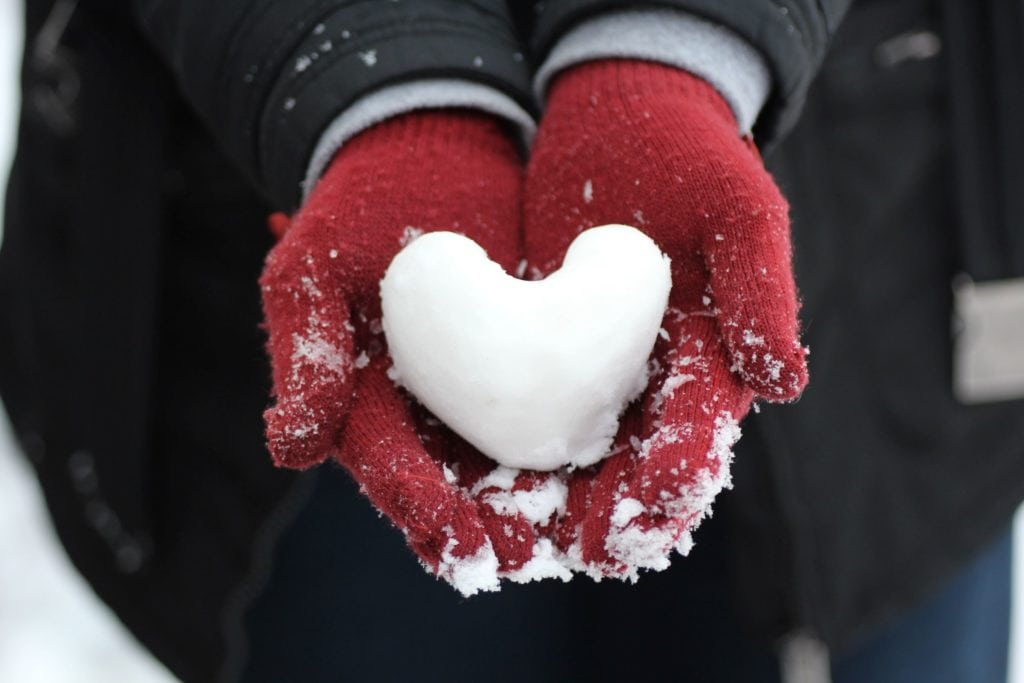 As the end of the year approaches, many people are looking for ways to give back and make a positive impact. For churches and non-profit organizations, this is a crucial time for fundraising and reaching their annual goals. In this guide, we will explore the importance of end-of-year giving, strategies for maximizing your impact, and examples of successful end-of-year giving campaigns.
Why End-of-Year Giving Matters
Tax Benefits
One of the main reasons end-of-year giving is so important is because of the tax benefits it offers. Many people choose to make charitable donations at the end of the year in order to receive a tax deduction for the current year. This can be a motivating factor for donors, especially for larger donations.
Meeting Annual Goals
For churches and non-profit organizations, end-of-year giving can make a significant impact on their annual goals. Many organizations rely on these donations to fund their programs and services for the following year. Without reaching their end-of-year giving goals, they may struggle to continue their important work.
Holiday Spirit
The holiday season is often associated with giving and generosity. People are more likely to be in a giving mindset during this time, making it a prime opportunity for organizations to reach out and ask for support.
Strategies for Maximizing Your Impact
Start Early
Don't wait until the last minute to start your end-of-year giving campaign. Begin planning and promoting your campaign at least a month in advance. This will give you time to create compelling messaging, reach out to potential donors, and build excitement for your campaign.
Utilize Social Media
Social media is a powerful tool for reaching a large audience and spreading awareness about your end-of-year giving campaign. Use platforms like Facebook, Twitter, and Instagram to share updates, success stories, and calls to action. You can also create a hashtag for your campaign to make it easy for people to follow and engage with your content.
Personalize Your Messaging
Personalization is key when it comes to fundraising. Donors want to feel like their contribution is making a difference and that they are a valued part of your organization. Use personalized messaging in your emails, letters, and social media posts to make donors feel appreciated and connected to your cause.
Offer Incentives
Consider offering incentives to donors to encourage them to give. This could be a small gift, such as a t-shirt or mug, or a special event or experience. These incentives can make donors feel like they are getting something in return for their donation and can help increase the overall amount raised.
Share Success Stories
People want to know that their donations are making a difference. Share success stories and testimonials from those who have been impacted by your organization. This will not only show donors the impact of their contributions but also inspire them to continue supporting your cause.
Make it Easy to Donate
Make the donation process as easy as possible for donors. This means offering multiple payment options, such as credit card, PayPal, and check, and ensuring that your online donation platform is user-friendly and secure. The easier it is for people to donate, the more likely they are to do so.
Examples of End-of-Year Giving Emails/Letters
Crafting fundraising emails can feel daunting, especially during the end-of-year push when you need to send many. We've provided two different templates below: one that creates a sense of urgency, and one that focuses on the positive. Only you can decide what tone will best suit your email campaign. Think about what would appeal to you in the receiver's shoes, and keep in mind that they might be receiving many appeals at this time of year.
Sample 1
Dear [NAME],
No one deserves to be without shelter at any time of year, but now that winter has truly set in we are asking urgently for your help.
Our unhoused neighbors in the [neighborhood or city name] area are struggling to cope with the cold and [specific problem; in this case perhaps being removed from a camp by the city or forced out by development]. Colleagues at area shelters tell us that space is scarce, and even if it wasn't, many of our clients are reluctant to separate from each other, from their belongings, or their pets, who would otherwise be subject to the harsh environment as well.
[Organization] exists to help people facing homelessness year round, providing shelter, meals, toiletry kits, and consulting services to help get people back on their feet year round. But our neighbors' needs are especially dire as dangerous temperatures and snowy weather set in.
That's why we're asking loyal supporters like you to help us as the year comes to a close. We couldn't do our work without you, and we need your help now. 
Your donation will help feed families and provide shelter on our neighbors terms. This generosity can help them not only get through the holidays and the winter, but even help them get into permanent housing. As John put it, [try to tell a specific story of how someone was helped, like "I was given the chance to stay in [XYZ shelter] where I could get square meals, have my own bathroom, and keep my dog, Roscoe, with me. Those couple of weeks of stability allowed me to find a job. Now we've got an apartment where Roscoe is spoiled rotten and warm and safe while I'm at work."]
Life continues to be difficult for many of our neighbors: give today to help us make their holidays a little bit warmer and brighter.
Many thanks, with warm wishes for you and yours,
[Name]
[Title]
[Organization]
Sample 2
Hi [Name]!
It's that time of year again! Time for our annual toy drive to make the holidays brighter for the families we serve.
This is a special time of year for our community because of the many faiths and ways of life within it. Many of the families we serve celebrate Christmas, Hanukkah, or Kwanza, and others that don't celebrate a gift-giving holiday at this time of year are keen to ensure that their children have toys that spark their creativity, engage their minds, or simply give them a squishable buddy that makes them feel safe.
It is [Organization]'s mission to serve families in need through counseling, educational classes for parents, and our free childcare initiatives. Will you help us make this winter season a little bit warmer and cozier for our community's kids?
Shop our Amazon wish list, Target wish list, or donate directly to our toy drive fund. These donations can be especially helpful as we will be updating our lists up until the last minute to accommodate more families and children. The toy drive fund can help us do last minute shopping rather than hoping packages will make it in time.
Thank you for your loyal support all year round, and especially now as we enter the holidays. We couldn't do our work without neighbors like you.
With warmest wishes,
[Name]
[Title]
[Organization]
End Your Year on a High Note
End-of-year giving is a crucial time for churches and non-profit organizations to reach their annual goals and make a positive impact. By starting early, utilizing social media, personalizing messaging, offering incentives, and sharing success stories, you can maximize your impact and encourage donors to give. Take inspiration from our samples and from the causes you yourself support to create a successful end-of-year giving campaign for your organization.
Build Your Fundraiser Today
Take advantage of end-of-year giving by holding an auction, hosting a raffle, selling tickets to your event on our platform, and more.
Get started for free.