Knowledge Base > General FAQ's > Setting Time Zone and Currency
Can I update my time zone after the auction launches?
Your time zone and currency are chosen during auction setup. You can change your time zone and currency after the initial setup. Not recommend after your auction launches.
Step 1) Click "Auctions" on the far left > Click on "Manage Auctions".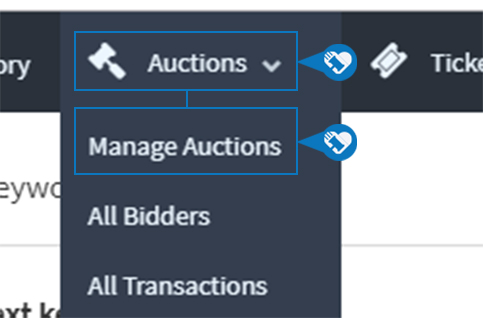 Step 2) Click on the name of your auction.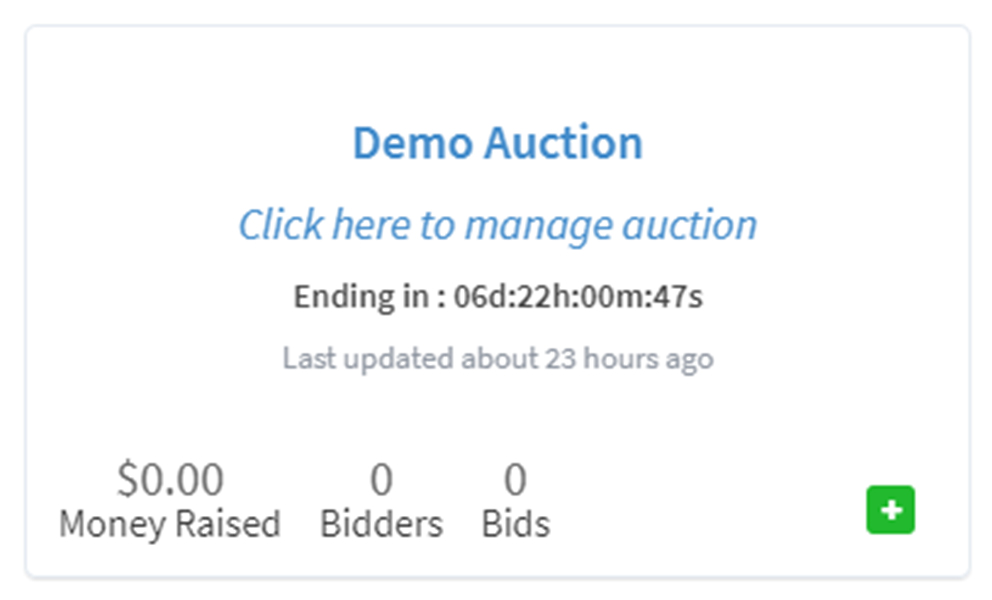 Step 3) Click "Edit Settings".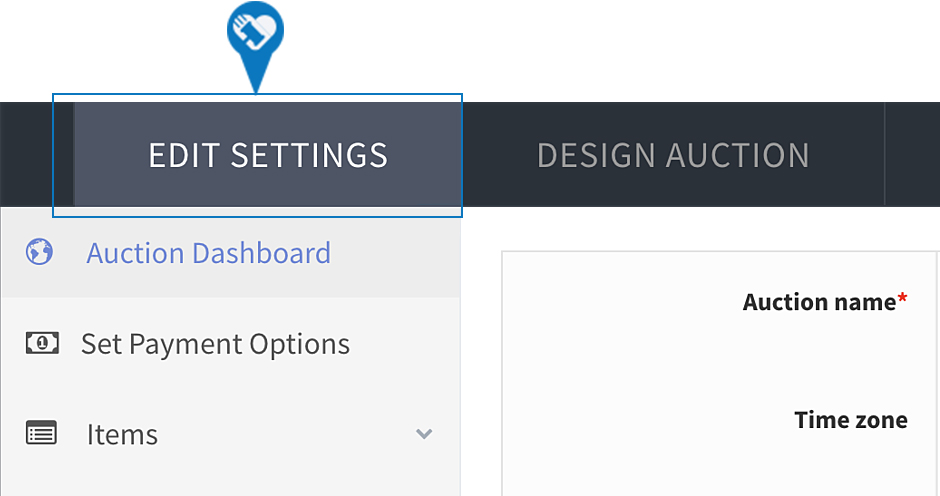 Step 4) Scroll down to select your "Time Zone".

Step 5) Find Currency and click Edit. You will see below our current supported currencies.