Knowledge Base > Auction How-To's > Removing/Retracting a Bid
If a bidder no longer wants an item, or places the incorrect bid amount, you have the ability to remove their bid.
Step 1) Click 'Auctions,' then 'Manage Auctions.'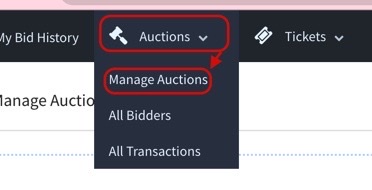 Step 2) Click the name of your auction.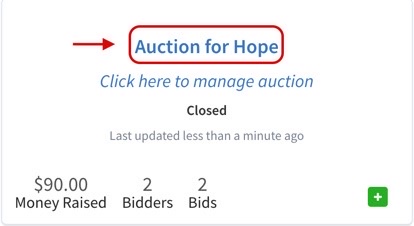 Step 3) Once you have arrived to your auction's Dashboard, click 'Items', then 'All Items' on the left-hand side of your screen.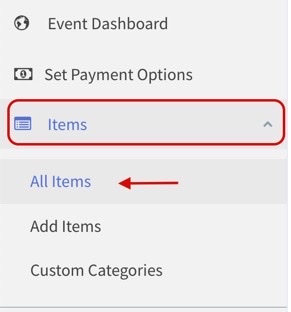 Step 4) Locate the item with the incorrect bid, and click on the number in the 'Bids' column.

Step 5) A 'Bid History' screen will pop up. Click on the red X next to the top bid in order to remove it.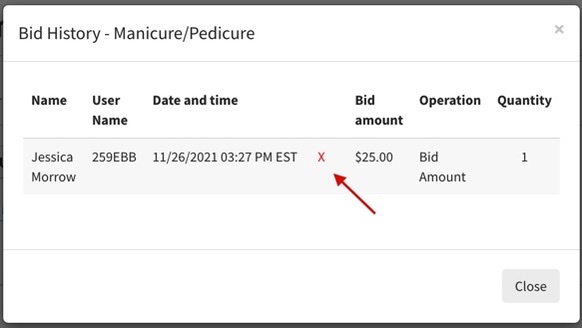 Step 6) Upon removal of the top bid, CharityAuctionsToday will send an email to that bidder, notifying them that their bid has been removed.  Additionally, an email will be sent to the next highest bidder, notifying them that they are the current winning bidder on that item.