Knowledge Base > Auction How-To's > Automatically assign Catalog Numbers
Catalog Numbers can be automatically assigned when adding your items to your auction. Please Update the setting prior to adding your items.
Step 1) Click "Auctions" > then "Manage Auctions".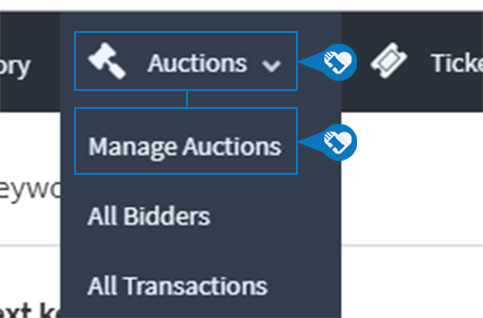 Step 2) Click on the name of your auction.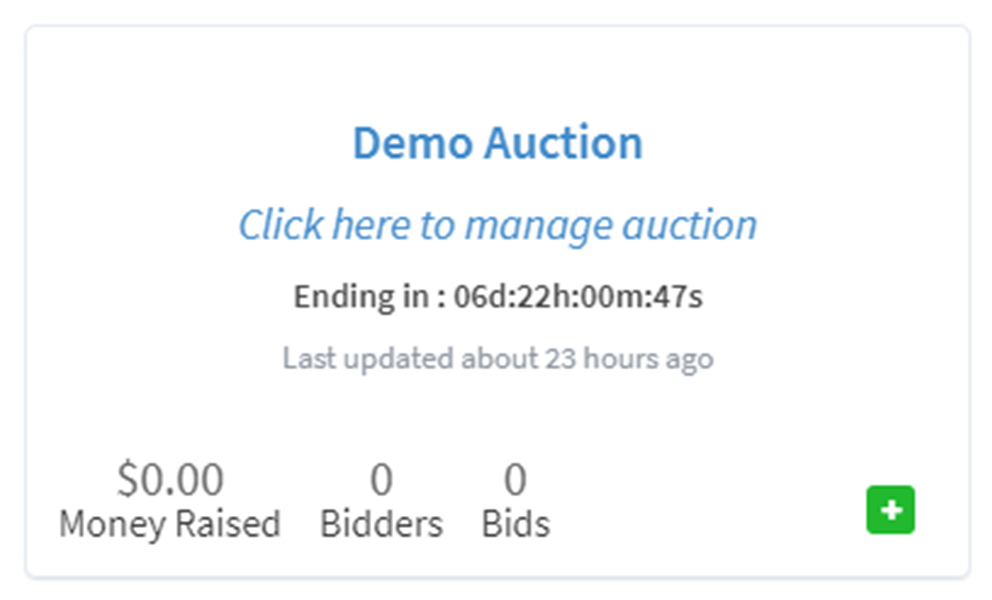 Step 3) Click "EDIT SETTINGS".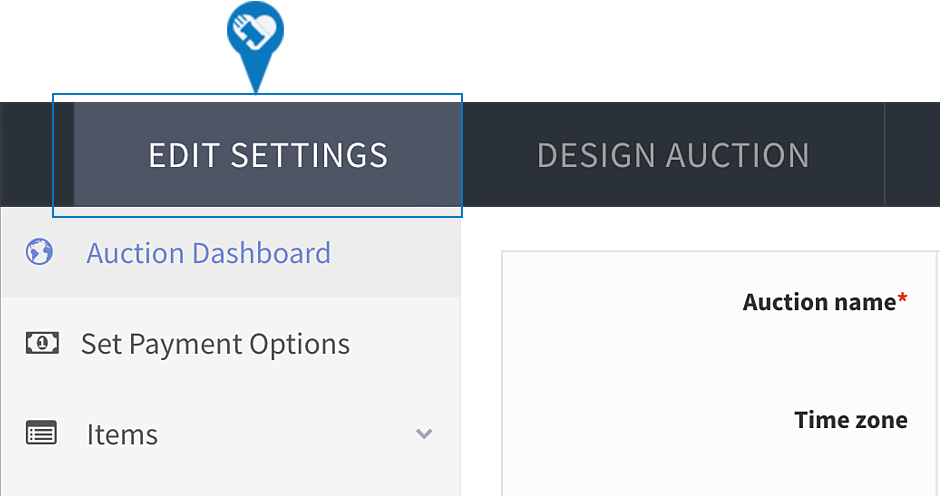 Step 4) Scroll down and find "Auto assign catalog #'s" and click "Yes".