Knowledge Base > Auction How-To's > Adding Auction Terms and Conditions
Follow the steps below to
add Terms and Conditions
to your auction. Auction terms are helpful to relay important information to all your bidders.
Step 1) Click "Auctions" > "Manage Auctions".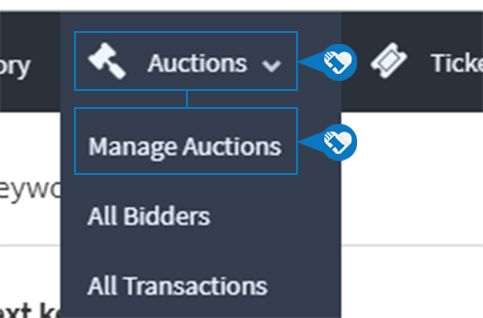 Step 2) Click on the name of your auction.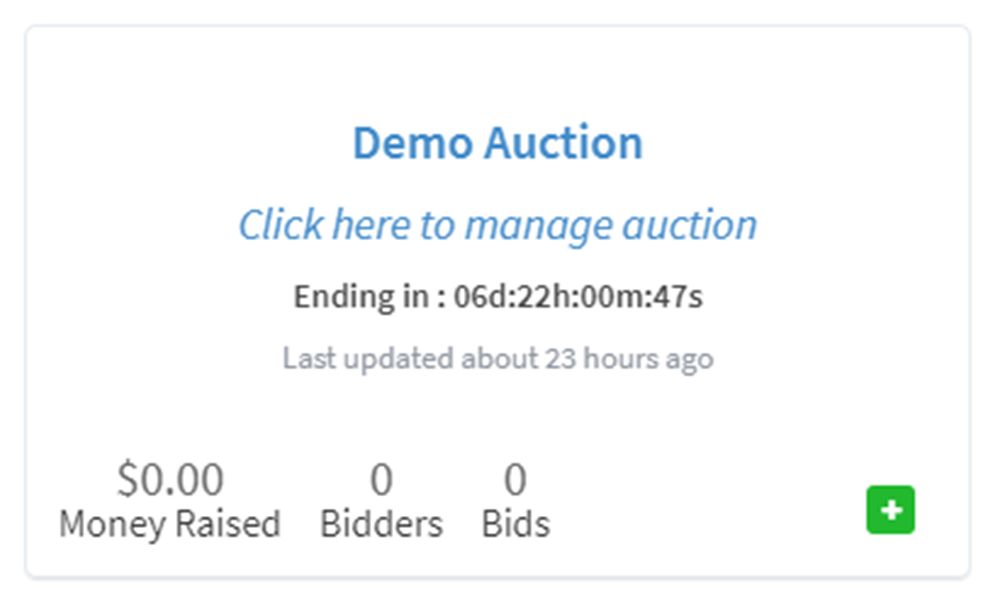 Step 3) Click "Edit Settings".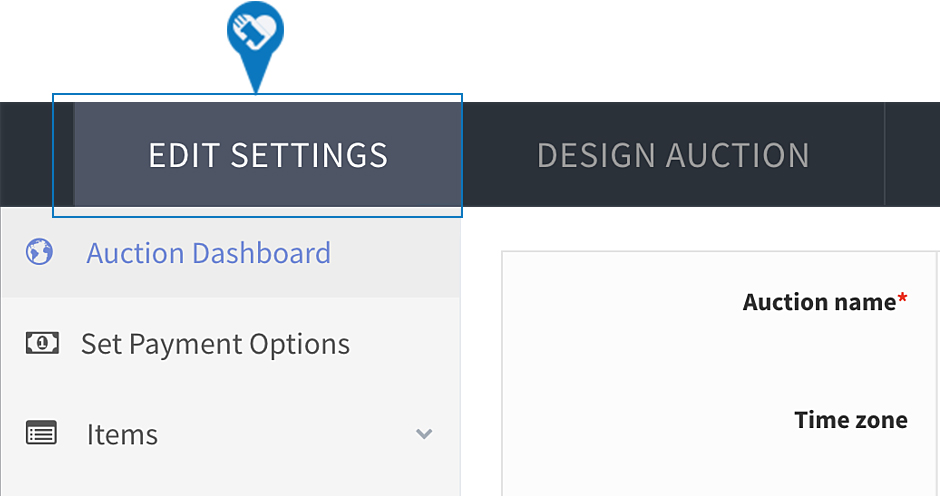 Step 4) Scroll down until you find "Auction Terms". Click "Yes" and type your terms into the box provided. The terms you write will appear beneath every auction item description.