Knowledge Base > Auction How-To's > Bidding FAQ's > Auction Page Design Tips
Increase Bids, Donations and New Members by putting some effort into your auction page design.
When you run an online auction, you will attract bidders that may not know about your organization. These can be people that were invited by a current member when they shared it on their social media channel or if you list your auction "publicly", it might be someone from our bidder pool.
By spending a little time and effort in getting the design right, you will set your auction up for success.
If you're not a designer or don't know where to start, no worries. We can help design your page to match your website colors and create images and banners for you. For more information, contact us.
Step 1) Add a Logo/Banner. This will be the first thing your visitor will see when they land on your auction page. You want your auction page to be visually appealing so they scroll down to view your items. Think of your auction page as a website for your organization. If you have a really bad looking website, people will not interact with it. Each auction page is a dedicated website for your organization. So spend the time to make it look nice.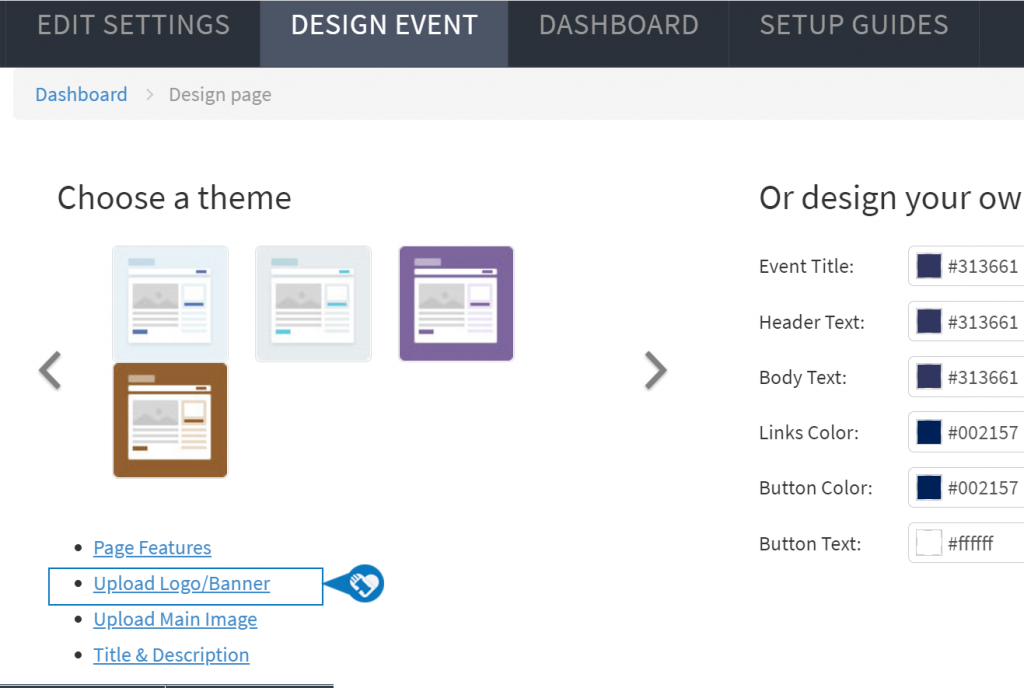 From the sample below, this auction user upload a banner that provides the auction information and the organization benefiting from the proceeds.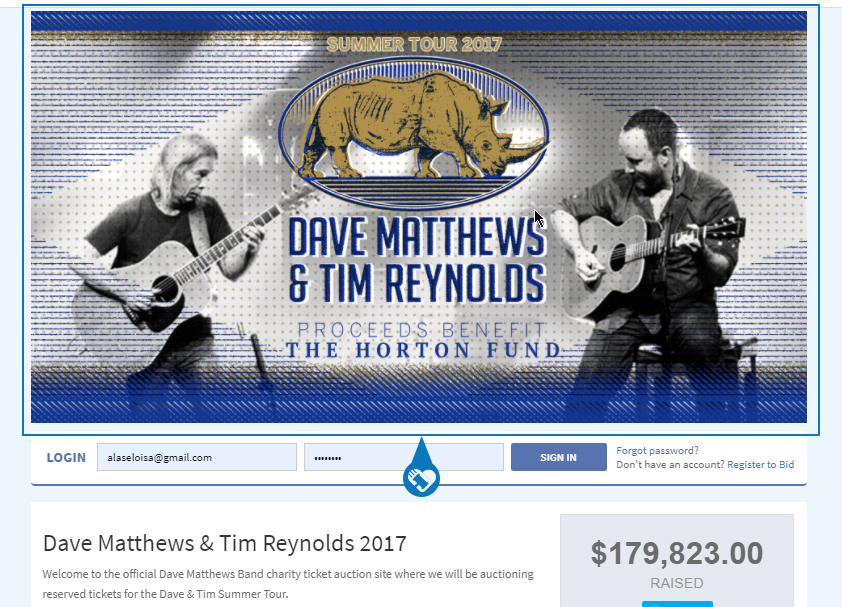 Step 2) Upload a Main Image. This image can highlight the organization, show people in the organization, or the people your organization helps.
In the sample below, this organization uploaded their organization logo and then created a custom Main Image for their auction.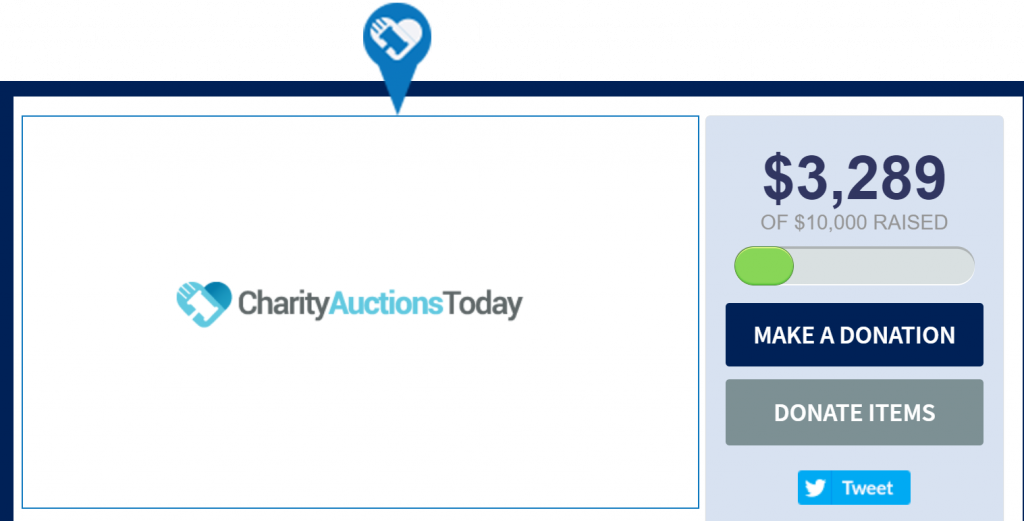 Step 3) Auction Title and Description. The title should be the name of your event or organization. The Description should explain what your organization does and who you help. Give them a reason to bid or donate money.
If you spend a little time on your auction page design, it will pay off with more bids, donations, and new members.