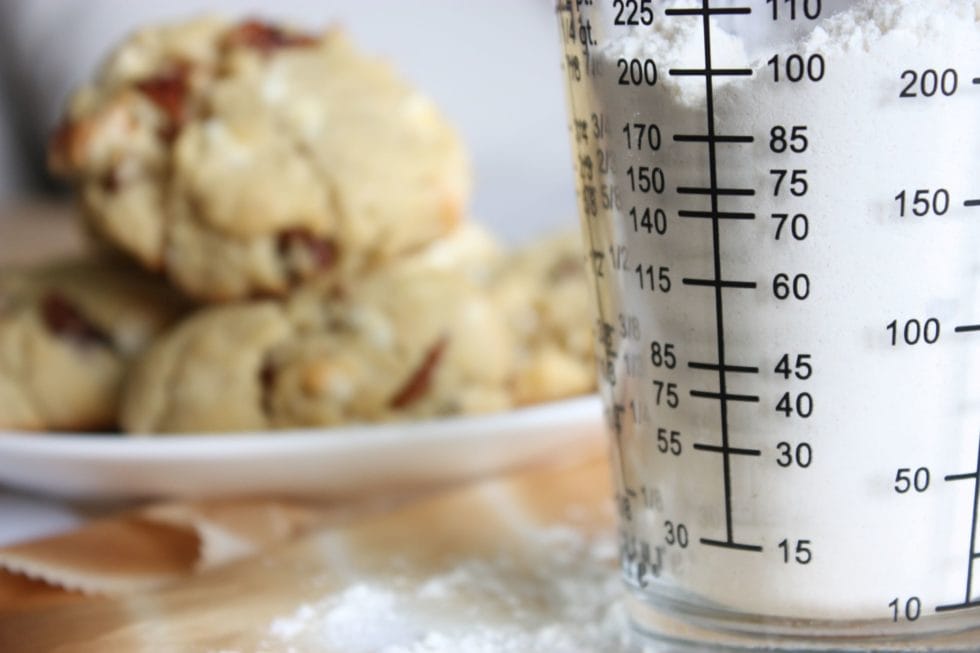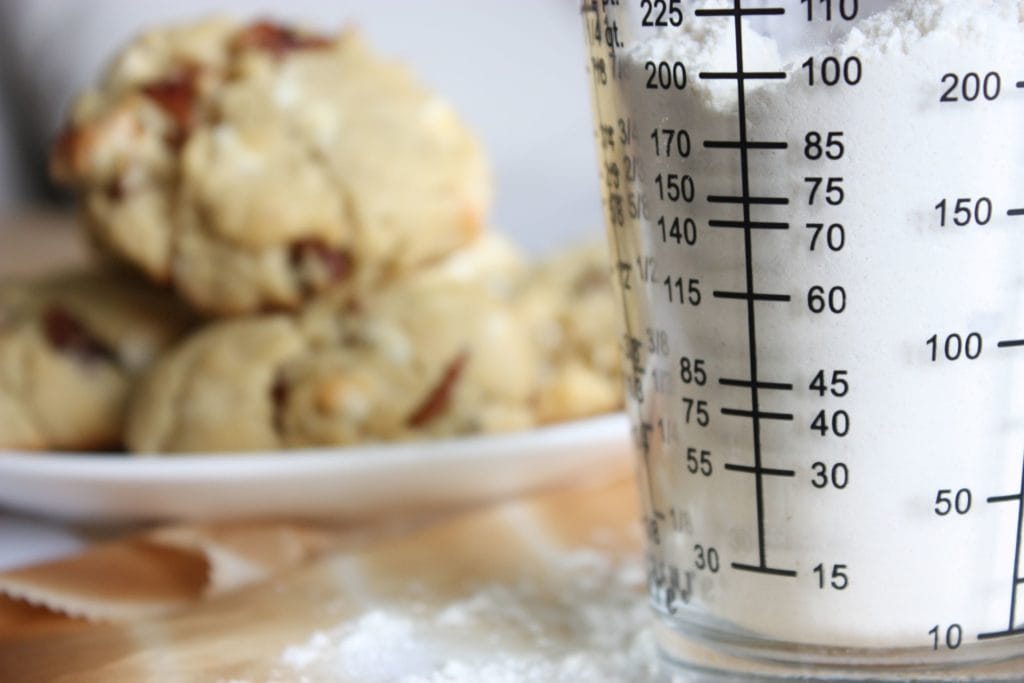 Are you looking for a fun and delicious way to raise money for your organization or cause? Look no further than a bake sale! Bake sales are a classic fundraising idea that never goes out of style. Not only are they a great way to raise money, but they also bring people together over tasty treats. In this article, we'll explore some easy bake sale ideas for fundraising that are sure to be a hit.
Why Choose a Bake Sale for Fundraising?
Bake sales are a popular choice for fundraising for several reasons:
Low Cost and High Profit
One of the biggest advantages of a bake sale is that it requires minimal upfront costs. You can ask volunteers to donate baked goods, or you can purchase ingredients at a low cost. This means that most of the money you make from the bake sale will go directly towards your cause.
Easy to Organize
Bake sales are relatively easy to organize, making them a great option for small organizations or groups. All you need is a location, some baked goods, and a few volunteers to help run the sale.
Appeals to a Wide Audience
Who doesn't love a sweet treat? Bake sales appeal to a wide audience, making them a great fundraising option for all types of organizations and causes.
Bake Sale Ideas for Fundraising
Now that you know why a bake sale is a great fundraising idea, let's explore some easy and creative bake sale ideas that are sure to be a hit.
Themed Bake Sale
Add some fun and creativity to your bake sale by choosing a theme. You can have a holiday-themed sale, such as a Christmas cookie sale or a Valentine's Day dessert sale. Or, you can choose a more general theme, such as a "back to school" bake sale or a "summer treats" sale. Some other themes might be "Superheroes," "Space," or asking bakers to choose only recipes mentioned in TV or movies. Themed bake sales are a great way to attract customers and make your sale stand out.
Healthy Bake Sale
In today's health-conscious world, a healthy bake sale is sure to be a hit. Encourage volunteers to bring in baked goods that are low in sugar, gluten-free, or vegan. You can also offer healthier options such as fruit cups, granola bars, and trail mix. This is a great way to appeal to a wider audience and show that your organization cares about promoting healthy choices.
Bake Sale Competition
Add some friendly competition to your bake sale by having a baking contest. Ask volunteers to bring in their best baked goods, and have customers vote for their favorite. You can even offer prizes for the winners, such as a gift card or a baking-themed gift basket. This is a great way to get the community involved and generate buzz for your bake sale.
Mini Bake Sale
If you're short on volunteers or don't have a lot of space for a traditional bake sale, consider hosting a mini bake sale. This can be set up in a small area, such as a table outside of a grocery store or at a local event. Offer a limited selection of baked goods, such as cookies, brownies, and cupcakes, and price them slightly higher than you would at a traditional bake sale. This is a great option for organizations with limited resources.
Savory Bake Sale
While everyone loves a sweet treat, many home bakers honed their bread making skills during the pandemic. Consider hosting a savory bake sale for garlic cheddar biscuits, jalapeno loaves, and of course a sourdough competition. Make sure to encourage folks to also make and sell compound butters, jams and jellies, or even cheese spreads to accompany your savory baked goods.
Online Bake Sale
It can be difficult to find time to gather, especially if your organization is partly or fully remote. If you can't find a great venue for hosting an in-person bake sale, consider taking your bake sale online. You'll need to consider shipping costs when you set your prices, and perhaps set a minimum or standard order (enough to fill a certain box size, perhaps). Make sure your bakers know to choose recipes that will travel well.
Tips for a Successful Bake Sale
No matter what type of bake sale you choose, there are a few key tips to keep in mind to ensure its success.
Promote Your Bake Sale
The key to a successful bake sale is getting the word out. Use social media, email, and flyers to promote your bake sale and reach a wider audience. You can also partner with local businesses or organizations to help spread the word.
Offer a Variety of Baked Goods
Make sure to offer a variety of baked goods to appeal to different tastes and dietary restrictions. This includes options for those with allergies or dietary restrictions, such as gluten-free or vegan options.
Price Items Appropriately
When pricing your baked goods, make sure to take into account the cost of ingredients and the time and effort put into making them. You want to make a profit, but you also want to make sure your prices are reasonable and competitive.
Have a Plan for Leftover Baked Goods
It's always better to have too much than too little, but make sure you have a plan for any leftover baked goods. You can donate them to a local charity or food bank, or offer them at a discounted price at the end of the sale.
Build a Better Bake Sale to Raise More "Dough"
Bake sales are a fun and easy way to raise money for your organization or cause. With these easy bake sale ideas for fundraising, you can make your next bake sale a success. Remember to promote your sale, offer a variety of baked goods, and have a plan for any leftovers. Happy baking and fundraising!
Top image by Morgane Perraud, Unsplash
Build Your Fundraiser Today
Bake sale, silent auction, raffle: we've got you covered. Use our fundraising tools to take your organization to the next level.