Your Free Report Is On It's Way To Your Inbox!
Need Help Skyrocketing Auction Profits?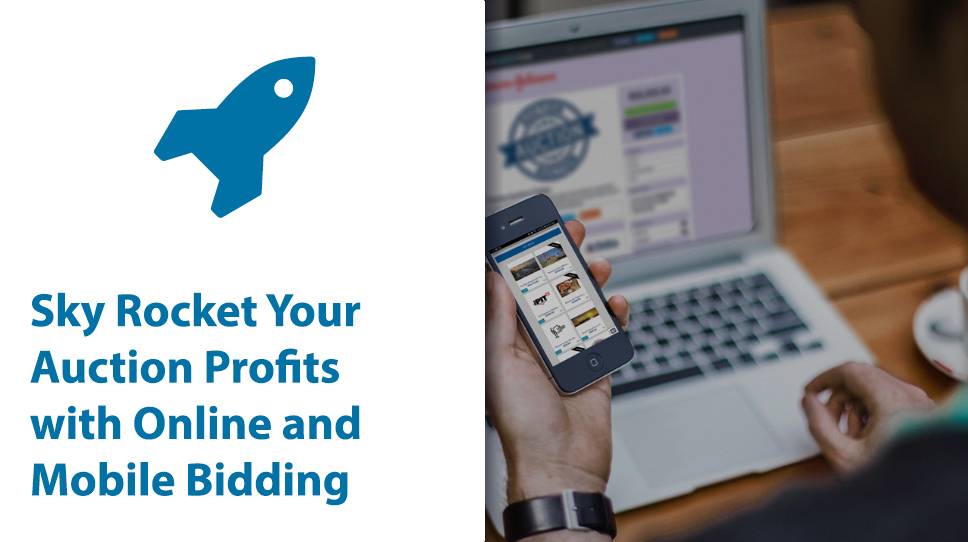 If you're a Nonprofit or School looking to ditch the bid sheets and raise 10X at your next auction, book a FREE Rocket session with me to design a Rocket plan.
On this call we'll:
Take a look at your current situation to see what
is/isn't working.
Identify what's possible for your organization
at the next event.
Uncover the #1 thing currently holding you back
from growing donations.
Develop a 3-step Action Plan that will get you results
in your organization ASAP.
You'll leave this call feeling more clear, confident, and excited to take your organization to the next level. I guarantee it.
Just click the button below to schedule a time to chat. You'll start by:
Filling out a quick survey that will give me a little more information about you.
Then you pick a time to talk.
That's it! I look forward to talking with you.