Success! We can't wait for our discovery call!
Here's what to expect ,
Plus a FREE bonus for waiting 🙂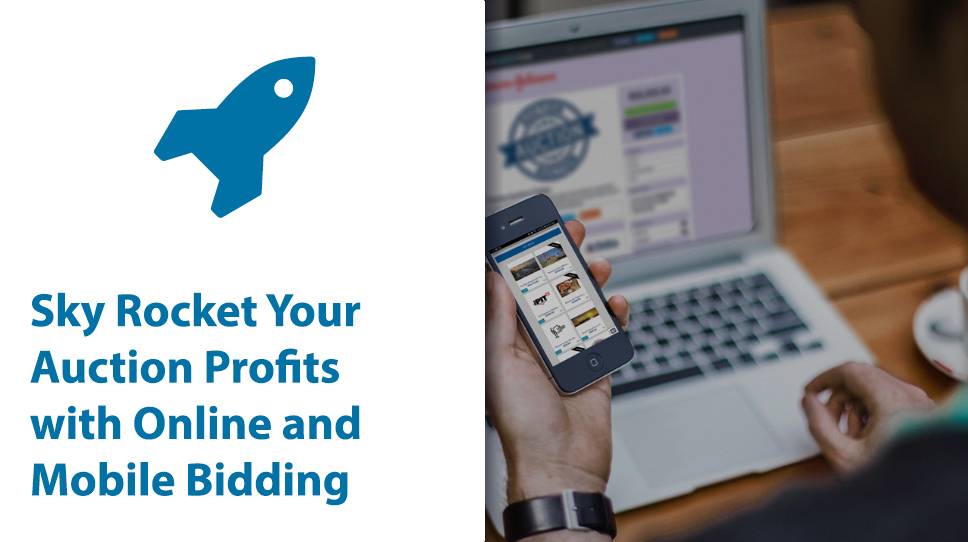 On the call we're going to dive into what made your past events successful and what needs improvement.  After 10 minutes, we'll tell you if we can help or suggest other companies if we can't.  We'll be completely honest and upfront if we can't help your event.
On this call we'll:
Take a look at your current situation to see what
is/isn't working.
Identify what's possible for your organization
at the next event.
Uncover the #1 thing currently holding you back
from growing donations.
Develop a 3-step Action Plan that will get you results
in your organization ASAP.
You'll leave this call feeling more clear, confident, and excited to take your organization to the next level. I guarantee it.
As a bonus for waiting on us to call you, I want you to download The Auction Profit Blueprint™
This blueprint will show you how to easily raise more money with your auctions. It's our gift free for being Awesome! 🙂
Get familiar with our product and create a demo auction by clicking here. This demo auction allows 5 test items and 2 test bids per item to test the outbid notifications.  Feel free to play around with it before our call.
That's it! I look forward to talking with you.