Photographing Images for Auctions
When you list an auction item, you want to make sure to give it the best possible chance to bring the highest bidders. So, what can you do to give your auction items a leg up? The easiest way to improve your chances of selling an item with a high bid is to take enticing photos. Even if the item is less than exciting, a great auction photo can do wonders! Read on to learn how to boost your charity auction with great photos.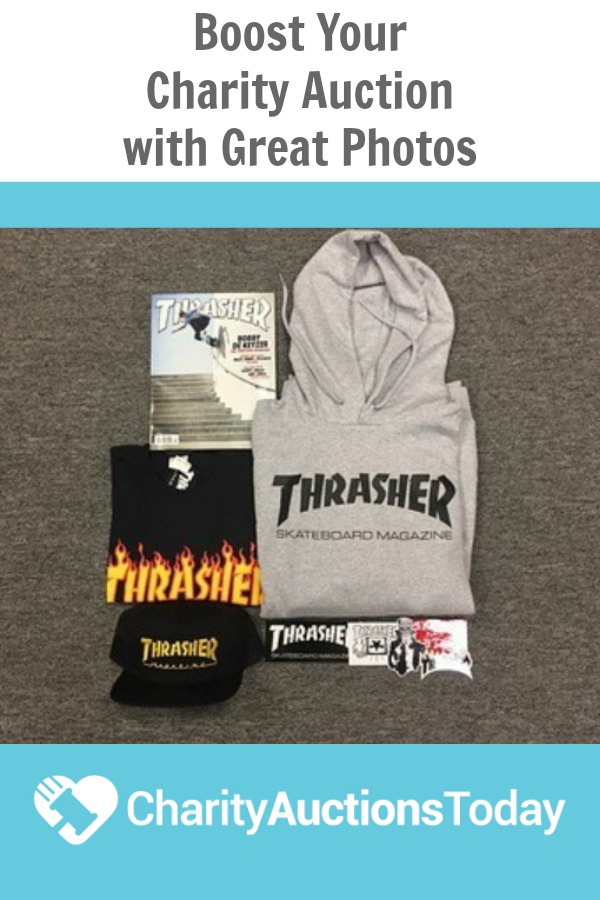 Remember, the goal is to get your items shared on social media. If you want others to share on their Facebook, Instagram, Pinterest, and Twitter, you'll need beautiful photos. Don't worry, you don't need a fancy camera, any smartphone will do. The keys to great photos are lighting, center of interest and creative cropping. Here are some tips on how to take great photos for auctions.
How to Take Better Images of Auction Items
These helpful tips for taking great photos for Auctions on eBay will reward you with lots of social media shares. Don't worry, you don't need to use a light box, but if you can, your photos will turn out amazing!
Tip 1: Lighting
Natural sunlight is the best light for photos, so take your photos outside or near a window. If that's not an option, make sure the lighting in the room is plentiful.
Lightboxes are helpful for small items. You can create your own with a few inexpensive pieces of foam core board and a desk lamp. Lifehacker has some great tips for taking better photos when selling things online.
Tip 2: Keep your backdrop simple and clean
Clear clutter! Don't have junk in the background. White or black foam core or poster board makes a great backdrop for your photos. Lay the board on a flat surface (the floor works great). When you stand over it to take an aerial shot, be mindful of your shadow. Get as close as possible to your item so that it will appear large and centered in the photo.
If you have items that don't lend themselves to aerial photography, prop a piece of white or black foam core against a wall and push another piece next to it on the floor, aligning them. Then, place your items onto  the piece of board on the floor. You can use table top for this as well. Once you've set it all up, lean in with your camera so that you only see the item in the center of your photo with white (or black) space framing the edges. Do not show any of the wall or floor.
Tip 3: Crop your image
If you include more of your backdrop than is ideal, be sure to crop the image before uploading it. This will keep your item the focal point and limit any distractions.
We often share auction items on our social media pages. The better the image, the more likely we are to share it and the more likely others will share it to their pages too.
Of course, you don't have to go to all of this trouble. A thoughtfully cropped image in good lighting or edited on your phone can turn out nicely. Even photos of images on a picnic table or sitting in the grass can turn out awesome. Make your auction images top priority, not an afterthought.
Quick Editing Tutorial with Examples
We pulled some examples from our auction pages for a quick tutorial.
Example 1:
Below is an auction for Beach Items. The original photo is clear but could be cropped and lightened. Cropping around the items for sale helps draw focus to it.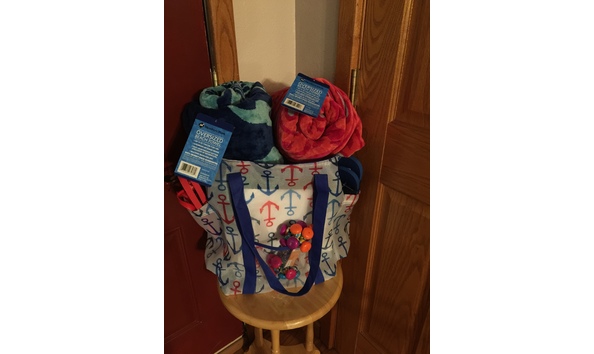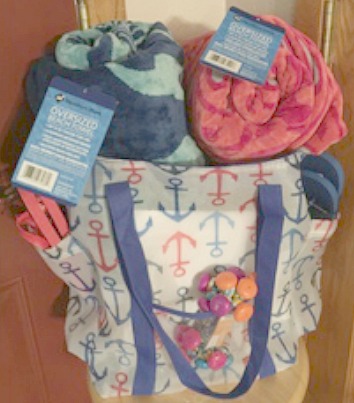 Most of us have editing software on our smartphones, but if your image has been emailed to you or you can upload it to your computer, PicMonkey is a great, free photo editing service. We popped the photo above into Picmonkey to resize it, lighten it, and crop to the image. This photo is likely to get more social media shares. It still isn't spectacular, but it is much improved and it only took a minute to edit. That minute could make the difference you need to get the bid.
Example 2:
If the image in Example 1 was placed on a white background, it would stand out even more. Below, the image was placed on a white background, but it falls short of being framed by the white background. Likely, turning the pennant at an angle would've kept the entire Iowa pennant within the white borders and a quick crop would crop out any of the background surface.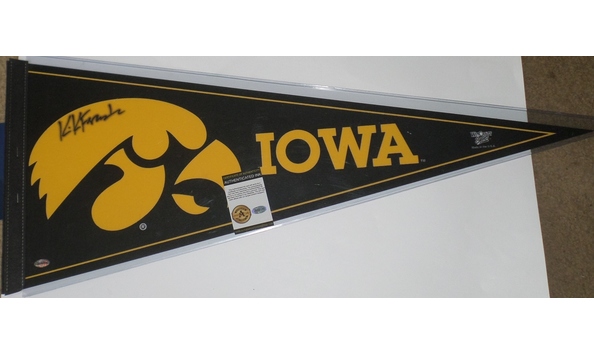 Example 3:
This auction for Iowa Hawkeyes trading cards is set on a white background. If it were centered on the background with even white edges framing the item, the photo would be better and appear more professional. Using the brighten tool on PicMonkey or a smartphone will also improve the photo quality for auction items. The auction owner, Michael Becker, did a great job of taking additional photos that zero in to highlight the trading cards.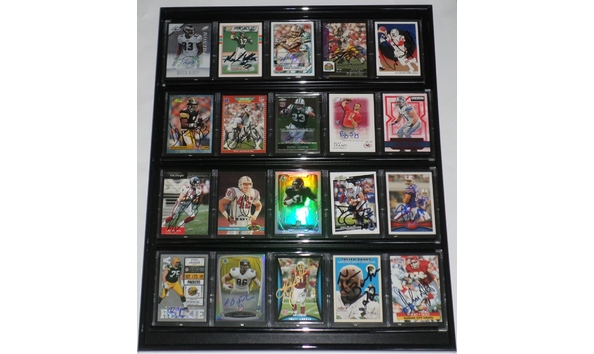 We did a quick crop, resize, brighten, and sharpen to help this image for social media sharing.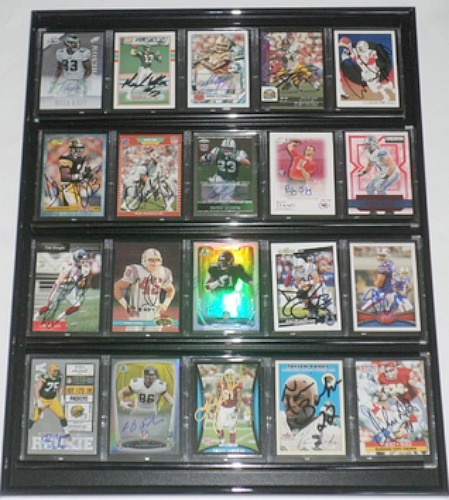 Example 4:
Below, the photographer did a great job of taking a photo on a white background and centering it, but it appears small on the auction page and when shared to social media. Each social media platform actually has recommended photo sizes for sharing.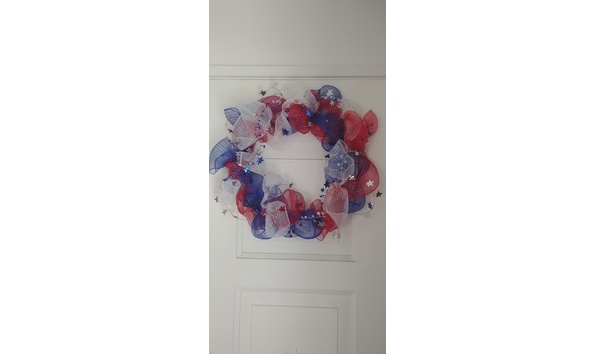 We did our best to edit it, but when the size increased, the image became a little fuzzy. Still, it is a better image for sharing to Facebook and Instagram. Pinterest prefers rectangles like the one above.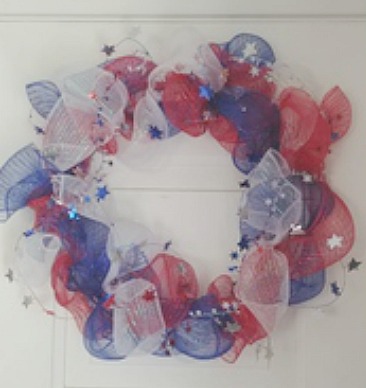 Example 5:
Next, this baseball auction photo is pretty good. It is large, square, and centered within the frame.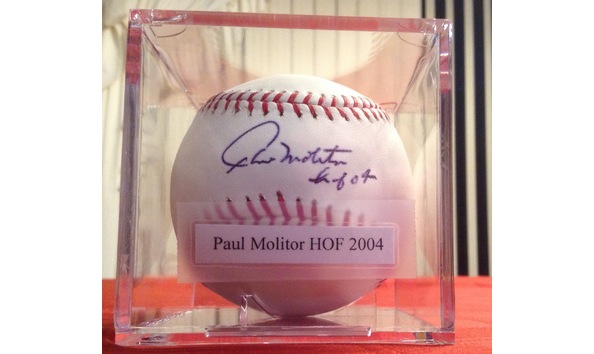 Simply increasing the photo size can help it appear more vivid and enticing to bidders. Imagine if it sat against a white wall with no distracting dark spots from the blinds in the background.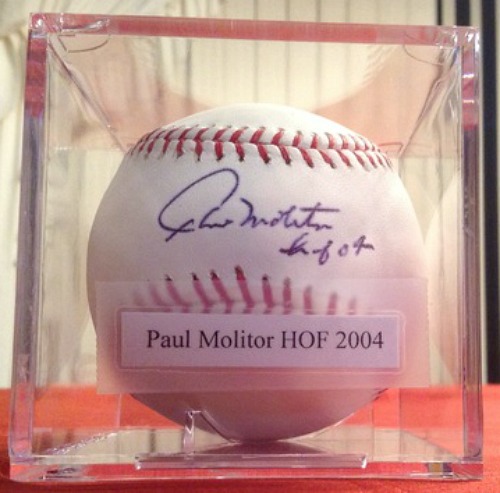 Finally, this photo is an excellent example of a great auction photo that anyone can do at home with a smartphone. The items are neatly grouped together in the center of the photo with equal space around to frame them. As you can see, this photo was taken on a solid color floor. The photographer probably stood on a chair to take the aerial photo. Easy peasy.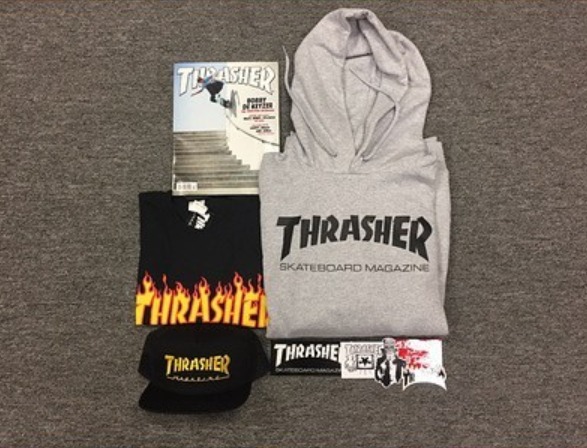 Click here for more tips to improve your online auction for charity.