Nonprofit bank accounts are essential tools for organizations looking to manage their finances effectively and maintain credibility. As a nonprofit administrator, selecting the ideal banking partner is key to enabling your organization to reach its objectives. In this comprehensive guide, we will explore various aspects of nonprofit accounts to consider when choosing the best banking partner.
Our discussion will highlight the benefits of having dedicated nonprofit bank accounts to enhance your organization's credibility while simplifying expense tracking and streamlining donation management. In addition, we'll examine key factors such as fee structure comparison and quality customer support that should influence your decision-making process when selecting the best banks for nonprofits.
To help you make an informed choice, we've compiled a list of top recommended banks and credit unions for nonprofits, offering competitive rates alongside robust online tools or specialized services designed to meet your organization's specific needs.
When picking a bank for your nonprofit, you have a few main categories of financial institutions to choose from
Traditional banks tend to have the most to offer regarding customer service and convenient locations. However, they come with potential hazards like bank failures, runs, and bailouts.
Online banks have lower overhead costs, leading to higher yields and fewer charges. 
Credit unions may offer more personalized service and competitive rates on nonprofit accounts. They are also nonprofits, which may influence your desire to do business with them.
Identifying Specialized Nonprofit Account Features
Savings Account: A dedicated savings account with competitive interest rates can help grow your organization's funds over time.
Cash Deposits: Some financial institutions waive fees for cash deposits, which can be beneficial if your nonprofit frequently receives cash payments or donations.
Authorized Signers: Nonprofit bank accounts should allow multiple authorized signers to access and manage the account, ensuring transparency and accountability within the organization.
Look for low or no monthly fees, minimal initial deposit requirements, and no minimum balance requirements. Ensure that your chosen bank is FDIC insured and your credit union is NCUA insured for added security.
Find the right banking partner to support your organization's mission and manage its finances effectively.
Efficient Nonprofit Banking with Digital Features
We don't have to tell you (but we are) that managing your nonprofit's finances efficiently is critical, and digital banking tools are essential for remote and on-the-go banking.
Mobile App Functionality
Choose a bank or financial institution with a user-friendly mobile app that allows you to manage your nonprofit bank accounts from anywhere, including features like checking balances, transferring funds, depositing checks, and accepting donations. If a mobile app is on your list, understand that some credit unions lag in that technology. Unfortunately, some credit unions lag on technology updates, leaving them without a mobile app or with one in production for later.
Security Protocols
Ensure the chosen financial institution has strict security protocols to protect against fraud and unauthorized access to your business accounts, including multi-factor authentication and encryption technologies.

Integration with Accounting Software
Thanks to today's technology, popular software integration takes minutes instead of days to configure.
Ease of use: Choose a bank that offers seamless integration with popular accounting software used by nonprofits.
Data accuracy: Integration ensures accurate transaction records are maintained within both systems.
Real-time updates: Opt for banks that provide real-time transaction data, allowing you to have up-to-date financial information at your fingertips.
Incorporating these digital banking features into your nonprofit's operations will streamline fund management and enhance transparency and accountability within the organization.
Benefits of a Nonprofit Bank Account
Separating your finances with a nonprofit bank account adds credibility and professionalism to your organization while simplifying expense tracking and donation management.
Enhancing Organizational Credibility
A separate nonprofit bank account shows that your organization is serious about financial transparency and accountability, which builds trust with donors and establishes your exempt status with the IRS.
Simplified Expense Tracking
Dedicated Accounts: Keep fundraising income separate from personal assets for accurate cash flow monitoring.
Budget Management: Track expenses related to your mission for better budget management and compliance with funding restrictions.
Tax Reporting: Accurate records of revenues collected through fundraising events simplify tax reporting requirements for exempt organizations.
Streamlined Donation Management
A nonprofit bank account enables efficient donation management by accepting cash payments and deposits, tracking incoming funds, and integrating with online donation platforms such as CharityAuctionsToday, and financial services providers.  
Some banks offer specialized financial products tailored for nonprofits, such as higher interest rates on savings accounts and lower fees on credit card processing or cash management tools.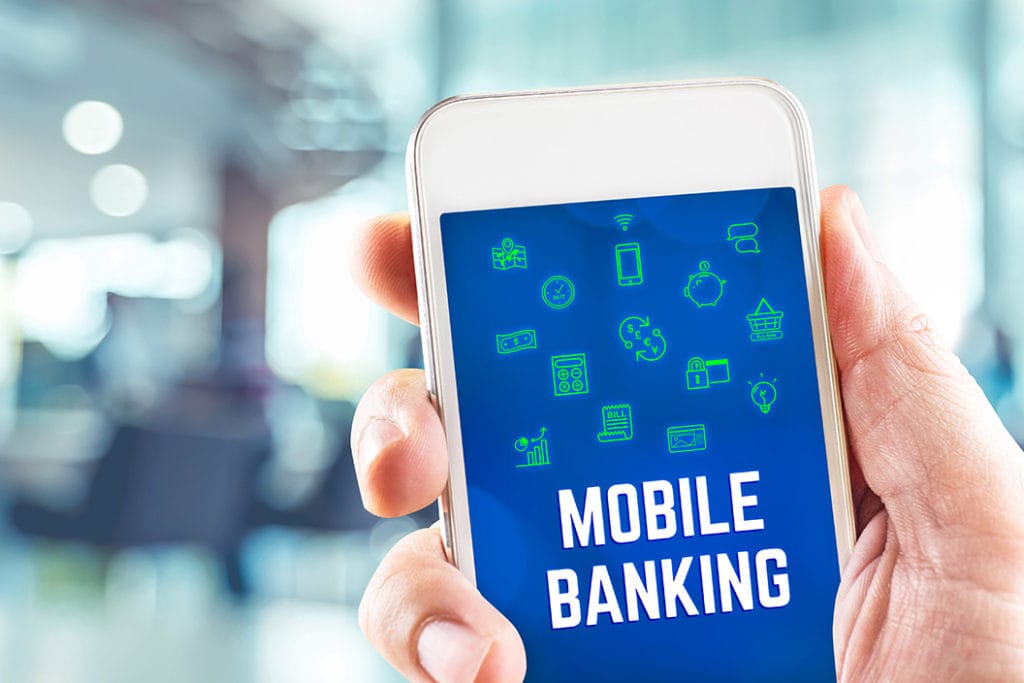 Key Factors in Selecting the Best Banks for Nonprofits
When choosing a bank for your nonprofit in 2023, consider fees, customer support, accessibility, and compatibility with existing financial systems.
Fee Structures Comparison
Compare fees from different banks and credit unions to find the best fit for your nonprofit's needs.
Quality of Customer Support
Choose a bank with responsive and knowledgeable customer support tailored to nonprofits.
Branches/ATM Availability
Consider a bank with numerous locations nationwide if your nonprofit handles frequent cash payments or deposits.
Online banks offer better interest rates, while credit unions prioritize member satisfaction.
Compatibility with Existing Financial Systems
Choose a financial institution compatible with your nonprofit's existing accounting software or other financial systems to ensure seamless integration.
Overall, finding the best bank for your nonprofit involves considering fees, customer support, accessibility, and compatibility with existing financial systems.
How to Select the Best Nonprofit Bank Account for Your Needs
Choosing the right bank for your nonprofit is one of your organization's most important financial decisions—it can impact your financial stability and credibility.
Compare online and traditional banks, evaluate credit union offerings, and identify specialized nonprofit account features to make an informed decision.
Remember to consider digital banking features like mobile app functionality, security protocols, and integration with accounting software – they can simplify expense tracking and streamline donation management.
FAQs About Nonprofit Bank Accounts
What kind of bank account should a nonprofit have?
A nonprofit should have a dedicated business checking account to separate its finances from personal accounts, and some banks offer specialized nonprofit accounts with tailored services for better financial management.
How much money can a 501(c)(3) organization keep in the bank?
A 501(c)(3) organization can hold any amount of money in the bank if it aligns with its mission and complies with IRS regulations.
Can a nonprofit use a personal bank account?
No, nonprofits should not use personal bank accounts for organizational transactions, as it may lead to legal issues, jeopardize tax-exempt status, or create difficulties during audits.
What is needed to open a bank account for a nonprofit?
To open an account for your nonprofit, you'll need an EIN, incorporation paperwork, an IRS determination letter, a list of authorized signers, organizational bylaws or meeting minutes, and an initial deposit.
Create your online auction now.
No credit card needed to begin.