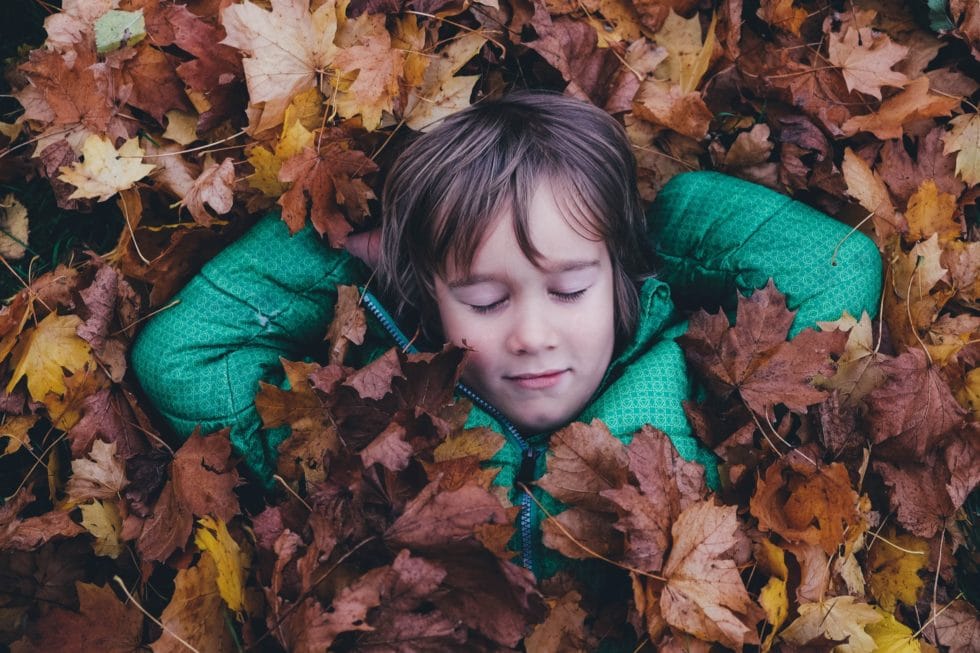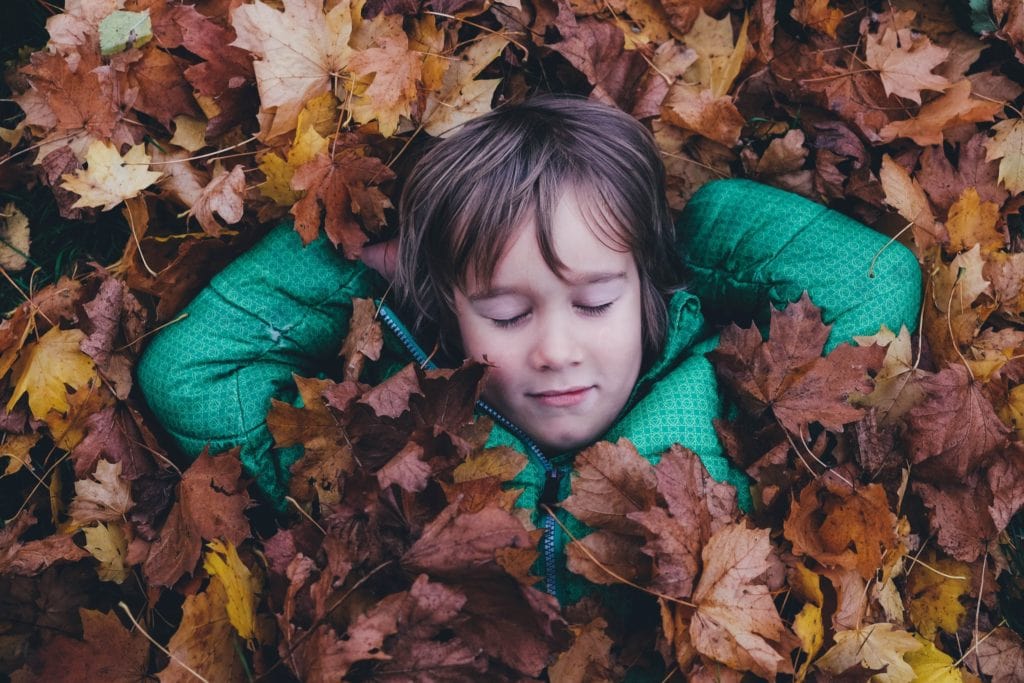 Fall is a season filled with vibrant colors, crisp air, and plenty of reasons to celebrate. One of the best ways to embrace the spirit of autumn is by hosting a fall festival at your school. Fall festivals are a great opportunity for students, parents, and teachers to come together and enjoy a day of fun and festivities. This can be a great time for kids, parents, and teachers/staff to come together: the sometimes bumpy start of the school year is past, and everyone can get into the school spirit together. If you're looking for some inspiration for your school's fall festival, look no further! Here are six fun and festive fall festival ideas that are sure to be a hit.
1. Pumpkin Decorating Contest
Nothing says "fall" quite like pumpkins. A pumpkin decorating contest is a classic fall festival activity that never fails to bring out the creativity in everyone. Set up a designated area where participants can choose a pumpkin and let their imaginations run wild. Provide a variety of decorating supplies such as paint, markers, and stickers.
To make the contest more exciting, consider having different categories for the competition. For example, you could have categories for the scariest pumpkin, the funniest pumpkin, or the most creative pumpkin. This way, everyone has a chance to win, regardless of their artistic ability.
At the end of the festival, have a panel of judges select the winners based on creativity, originality, and overall design. You could even invite local celebrities or community leaders to be the judges to add an extra layer of excitement to the contest.
2. Apple Bobbing
Apple bobbing is a timeless fall tradition that is always a hit at fall festivals. Fill a large tub or basin with water and float several apples in it. Participants must try to grab an apple using only their mouths, with their hands tied behind their backs. This game is not only fun but also a great way to test participants' agility and coordination.
To ensure everyone's safety, make sure the water is clean and the tub is stable, and consider setting a lower age limit on participants (you could even make this one adults-only to give the kids a big laugh). Also, have a lifeguard or someone trained in first aid nearby in case of any accidents.
Make sure to have plenty of towels on hand for drying off afterwards! You could also provide prizes for the winners to make the game more competitive and exciting.
3. Hayrides
Hayrides are a quintessential fall activity that can be enjoyed by people of all ages. Set up a hayride station where participants can hop on a tractor-pulled wagon and take a scenic ride around the school grounds. Decorate the wagon with hay bales, pumpkins, and other fall-themed decorations to create a festive atmosphere.
To ensure everyone's safety, make sure the tractor is in good working condition and the driver is experienced and responsible. Also, have a designated area for people to wait for their turn to avoid any confusion or accidents.
Hayrides are not only fun but also a great way to enjoy the beautiful fall scenery. So, make sure to plan the route carefully to showcase the best views of the school grounds and the surrounding area.
4. Costume Parade
What better way to celebrate fall than with a costume parade? Encourage students, parents, and teachers to come dressed in their favorite fall-themed costumes. Whether it's a scarecrow, a pumpkin, or a leaf, the possibilities are endless.
To make the parade more organized, consider having different categories for the costumes. For example, you could have categories for the funniest costume, the most creative costume, or the best group costume. This way, everyone has a chance to win, regardless of their costume-making skills.
Have participants parade around the school grounds, showcasing their creative costumes. Consider awarding prizes for the best costumes in different categories to make the parade more exciting and competitive.
5. Fall-themed Crafts
Set up a craft station where participants can create their own fall-themed crafts. Provide materials such as construction paper, glue, scissors, and markers. Encourage participants to make items such as leaf garlands, paper pumpkins, or fall-themed masks.
To make the craft station more engaging, consider having different craft projects for different age groups. For example, younger children could make simple crafts like paper pumpkins, while older students could make more complex crafts like fall-themed masks.
This activity not only allows participants to express their creativity but also provides them with a keepsake to take home and remember the festival by. So, make sure to provide enough materials for everyone and have volunteers on hand to help with the craft projects.
6. Fall Food and Treats
No fall festival is complete without delicious fall-themed food and treats. Set up a food booth where participants can indulge in seasonal favorites such as caramel apples, pumpkin pie, and apple cider.
Consider having a bake sale where students, parents, and teachers can contribute their favorite fall recipes. This not only adds to the festive atmosphere but also provides an opportunity for the school community to come together and share their culinary talents.
To make the food booth more exciting, consider having a cooking contest or a bake-off. Participants could compete to see who can make the best fall-themed dish or dessert. This could be a fun and delicious way to celebrate the season and showcase the culinary talents of the school community.
Go Forth and Be Festive
Hosting a fall festival at your school is a wonderful way to celebrate the season and bring the school community together. Whether it's through pumpkin decorating, apple bobbing, hayrides, costume parades, fall-themed crafts, or delicious fall food, there are plenty of fun and festive activities to choose from. So, gather your team, start planning, and get ready to create lasting memories at your school's autumn fest or school carnival.
We know it's tough to find fresh ideas that folks will get excited about. Here are six bonus fall festival ideas for schools that feel a little outside the box:
Pumpkin toss: This one's for the older kids and the physics teachers. Have teams design the best catapult and see how far they fly! Make sure you have prizes lined up for the winners.

Ghost story contest: Have students write spooky stories and vote on their favorites in each grade and overall.

Fall photoshoot: Rent an automated photo kiosk or ask a photographer to donate their time to give families a fall photo opp with haystacks, a beautiful fall backdrop or arch, and props like pumpkins, gourds and mums.

Donuts on a string: An alternative to apple bobbing, having contestants try to eat a donut on a string might get even more challenging if it's a windy day.

Nighttime jack-o-lantern display: If your festival can go into the evening hours take advantage of the earlier evenings to display as many carved pumpkins as you can gather. If fire is a concern, use battery operated tea lights.

Fleece and flannel party: Ask everyone to wear their flannels and make simple no-sew fleece blankets. Kids and families can take them home, or you can coordinate to donate them to shelters.
Start Your Charity Auction Today
If you're raising money, our auctions make it easier. And we're free to start.