Hats Off to 100 Years
This year O.A. Thorp Scholastic Academy is celebrating 100 years of being a public school in Chicago! To celebrate, we are hosting a community-wide fundraiser called Hats Off to 100 Years, which will be held on Friday, April 13th at Biagio! This event includes both a silent and live auction of items generously donated by families, friends and Chicagoland businesses.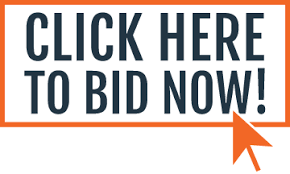 Last year's fundraiser, Taste of Thorp, was a huge success, with almost 200 people in attendance and hundreds of generously donated items. We were able to raise $25,000 for our school. Turning 100 is a big milestone and we are excited to make this our best fundraising year yet. Read more
When & Where
Biagio! 4242 N. Central Ave Chicago , IL 60634
Organizer
Name: Friends of Thorp
Description: We are a non-profit organization dedicated to raising funds for Thorp Scholastic Academy, its students and faculty.