Plans that Scale with
Your Auction
Let's match your auction type with the proper feature set:
ONLINE
NO EVENT
SIMPLE SETUP
AUTOMATED CHECKOUT
Recommended for:
Nationwide / International, Radio, TV, Employee
LIVE
LIVE + ONLINE
CREDIT CARDS
DITCH BID/GO MOBILE
DISPLAY SHEETS
KEYWORD
Recommended for:
Schools, Golf Outing, Carnivals, Sporting Events, Churches
CUSTOMIZED
LIVE + ONLINE
CREDIT CARDS
PAPER BID SHEETS
MANUAL CHECK IN/OUT
KEYWORDS
PRE-BID
TICKETS
SWIPERS
INTEGRATIONS
Recommended for:
Large Events, Galas, Auctioneers
What users are saying after their auction experience.
Thank you for everything! Our event happened tonight and we even received some great feedback that I thought I would share since part of it has to do with the auction:

Wonderful food, drink, music, and amazing silent auction. So interesting that the artist was painting the piece for the live auction. Really great event! The app for the silent auction was AMAZING.
This was way easier than I thought it was going to be… super affordable and convenient too. I'd been meaning to do it for a long time but assumed it would be a hassle. We got an opportunity to auction something off we couldn't pass up but we had to act fast.
The online auction experience was wonderful and really helped to stream line our auction. It improved check out time and guests were able to simply take the items they wanted at the end of the evening.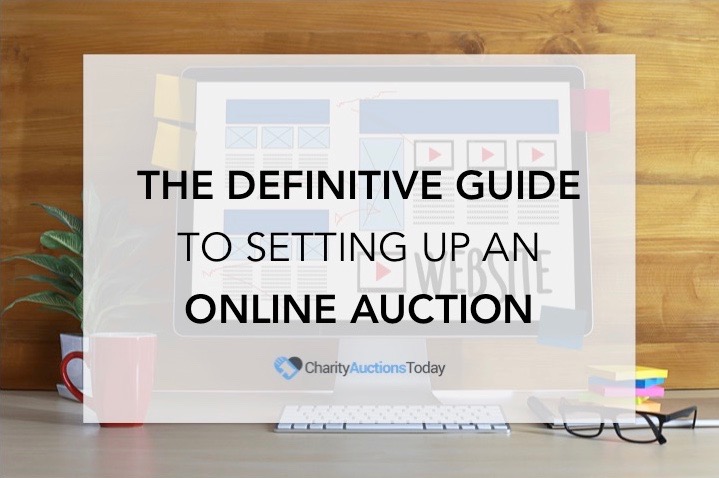 Follow this Step-by-Step guide to learn how to easily create and manage your first auction.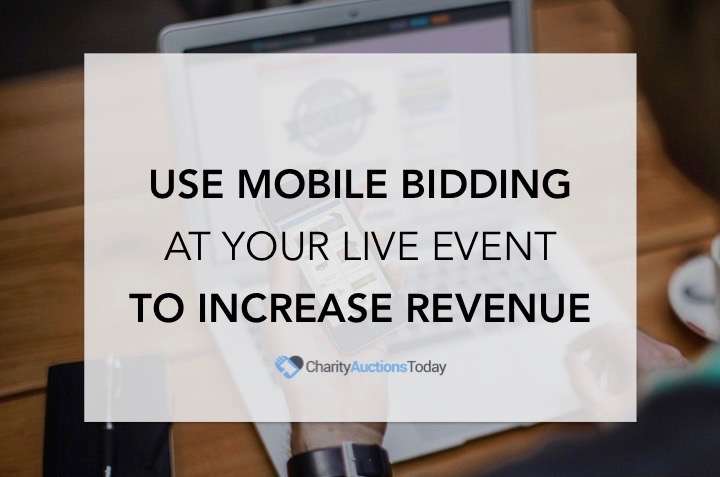 Learn how to ditch the bid sheets and go mobile at your next live event to increase auction profits.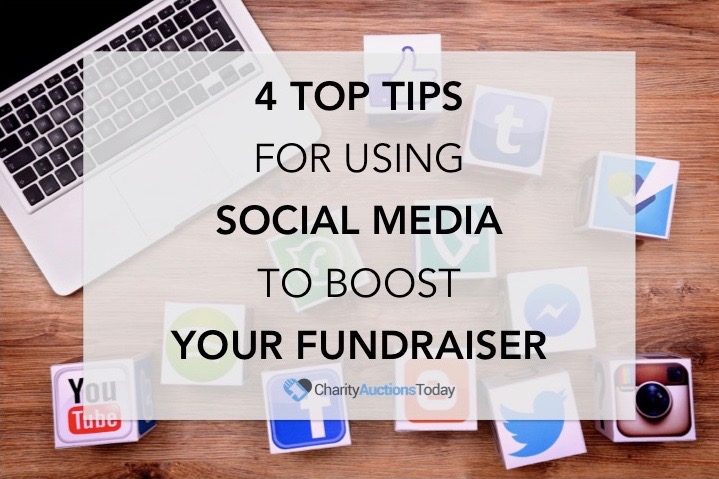 If you're not using social media to promote your events you're missing out. Discover how to start.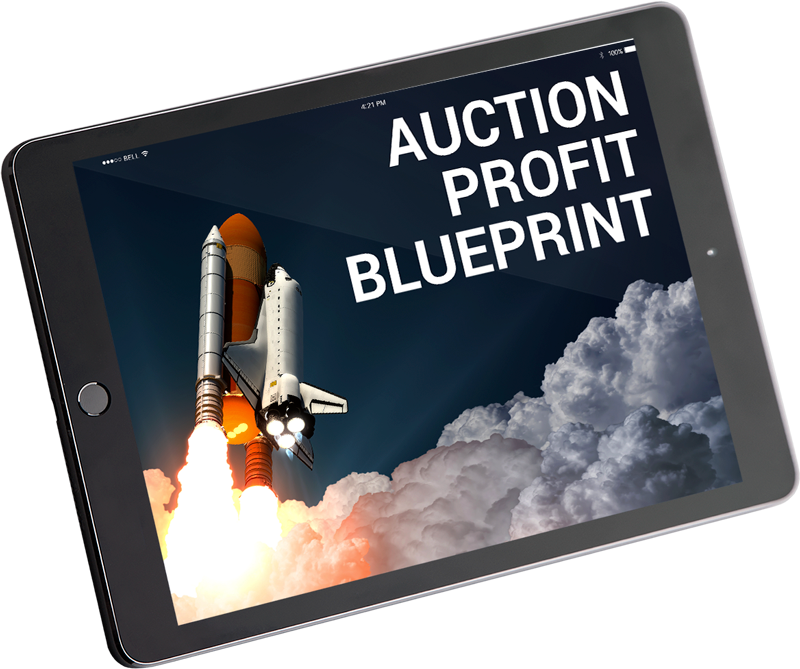 DOWNLOAD The Auction Profit BlueprintTM
The 4 tools BIG Organizations use every time to skyrocket auction profits!
The Step-By-Step Guide to stop leaving thousands on the table.