Cocos Island, Costa Rica aboard Argo or Sea Hunter for 10 Nights for 1 All-Inclusive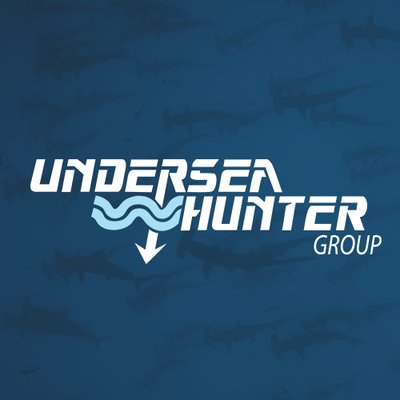 Spend ten all-inclusive nights aboard an Undersea Hunter Group vessel at Cocos Island where you will enjoy an unforgettable SCUBA diving vacation! Cocos Island is both a Costa Rican National Park and a United Nations World Heritage Site. This island is a magnet for divers because of the walls of hammerhead sharks, white tips, black tips, silver tips and even the occasional whale and tiger shark. Other underwater attractions are dolphin, turtles and schools of jack fish that are so thick they can block out sunlight entirely, until once again the light floods in as the school parts. Recent trip reports include high adrenaline action you do not want to miss.

The spacious Undersea Hunter Group vessels have five star amenities as well as everything that a serious diver or photographer could wish for; individual gear lockers, private camera/strobe storage shelves with 110 & 220-volt AC power, zero-speed stabilizers and even a washer & dryer for client towels and bathing suits. The roominess and user-friendliness has introduced adventure divers, as well as professional photographers and cinematographers, to an entirely new level of live-aboard facility.
Located in the Eastern Tropical Pacific, 300 miles southwest of Cabo Blanco, Costa Rica, lies the renowned Cocos Island Marine Park. A rugged yet incredibly verdant island, this World Heritage Site is the spectacularly beautiful crown jewel of Costa Rica's many National Parks. In 1994, after several return visits to the island, Jacques Cousteau pronounced Cocos, "The most beautiful island in the world."
Thanks to the breathtaking marine life in its waters, Cocos Island was named one of the ten best scuba diving spots in the world by PADI (Professional Association of Diving Instructors) and a "must do" according to diving experts.
Additional Lot Details:
State of the art live-aboard accommodations on an Undersea Hunter Group vessel
All diving and Nitrox
All meals, snacks and non-alcoholic beverages included
Round-trip transportation from San Jose to the port city of Puntarenas where you will board the vessel
Round-trip passage from mainland Costa Rica to Cocos Island
MANDATORY Diver Safety Insurance, hotel stays before and after the expedition, Costa Rica National Park Fee - $490, and Crew Tips are responsibility of the prize winner
Expiration: Travel must be completed by Jan 31, 2021
Valid for one person
Duration: Ten nights
A cabin will need to be shared if the boat is full. While an additional space may be available for purchase, solo guests may need to share cabin with member of the opposite sex
Fine Print:
Airfare not included
To be scheduled at mutually agreed upon date, based on donor availability, but before the expiration date of trip.
Blackout dates may apply
Winner must contact Sea Save Foundation representative within thirty days of auction closure
Contact with the donor must be made within ninety days of the auction closure
Dive safety insurance is mandatory
Sea Save Foundation strongly suggests travel insurance
Refunds will not be made for any reason
Experience cannot be transferred, resold or re-auctioned
We expect the winning bidder and their guests to conduct themselves appropriately when attending this experience. Polite manners and respect for the generous donor and adherence to any rules or parameters are a must.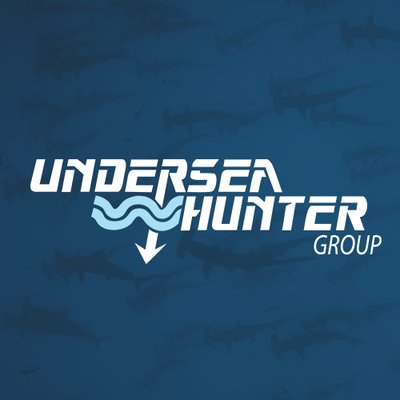 Donated by :
Highest Bid : $4,600.00 (

33

bids)
Highest Bid By: 452B77
Catalog #: 19029
Value: $6,460.00