Time to Reset! Enjoy the Lush Tropical Aiyanar Resort, Philippines, Immerse in Fabulous Diving – Six nights for One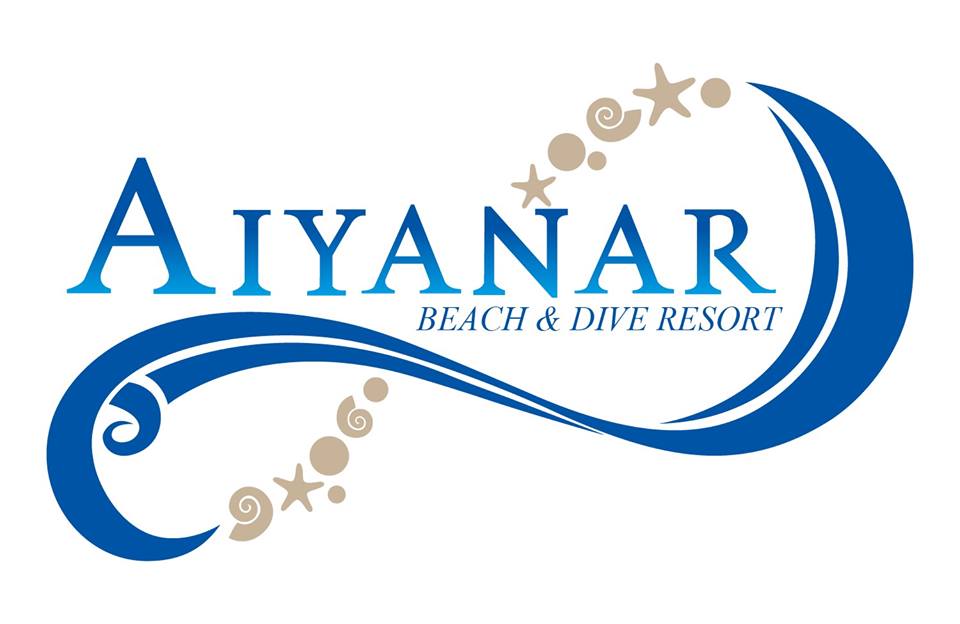 Aiyanar Beach & Dive Resort is the newest and finest resort located in Anilao, one of the premier dive destinations in the Philippines. Over the years, Anilao remains to be one of the most popular diving destinations in the Philippines. Strategically located in Mabini, Batangas, only 2-3 hour's drive from Metro Manila, Anilao has it all.
Decades ago, Anilao was merely a secret haven for locals. Today, resorts line the coast of Mabini catering to a myriad of clientele. It is a town built upon the love of diving. As such, development in Anilao strictly abides by the rules of conservation and sustainability. Locals proudly hold that Anilao has been a protected marine area since the 70's, and are determined to maintain it as such.
Today, there is an international boom in the interest in the Philippine diving industry, highlighting Anilao and its many diving opportunities. It is a haven that caters to divers of all skill levels and interests. For example, those who like bigger animals will find that Anilao has no shortage of sharks, rays, and other good-sized schooling fish like trivially barracuda. It is also not unlikely to spot the occasional whale shark or other bigger animals while diving.
In turn, those who prefer nice easy diving and colorful soft and hard corals will be fully-satisfied in Anilao. Located right in the middle of the coral triangle, Anilao boasts some of the widest diversity of coral life that can be found on a dive. Good-sized hard corals such as brain, table and staghorn corals are on almost every dive, mixed with an array of soft corals, large sponges and gorgonian fans, ensuring a picturesque dive.
Lastly, for those with a keen eye and a love for critter photography, Anilao delivers critter diving that rivals the best critter diving in the world. Sites such as the more recently discovered "Secret Bay", and the Anilao classic "Basura" offer critter diving that equals the shores of Dauin, and even Lembeh in Indonesia. Critters such as the frogfish (the giant, clown and the hairy), wonderpus, flamboyant cuttlefish, and, lately, even the pinnacle of critter diving, the rhinopias, have been spotted on a regular basis off the shores of Anilao and have been photographed on a regular basis.
With a rich marine biodiversity within an environment maintained and protected by the local communities, Anilao proves to be one of the foremost marine conservation and diving destinations of the Philippines.
Aiyanar is a stylish resort with luxury accommodations that make staying ashore as pleasant as the incredible diving in Anilao. There are only 24 spacious air-conditioned, en-suite rooms with free wifi. Other amenities include infinity and lounge pools, game room, and on-site dive center with camera room. There are also restaurants, a bar, and a coffee shop on-site.
Designed for both business and leisure travel, Aiyanar Beach and Dive Resort is ideally situated in one of the city's most popular locales. From here, guests can enjoy easy access to all that the lively city has to offer. Aiyanar is also within each reach of Mount Panay, Verde Island Passage, and Sombrero Island.
Your package includes six nights/seven days for one person including breakfast. Diving includes 5 diving days with a total of 10 dives.
Additional Lot Details:
Six nights for one in a deluxe ocean-view, air-conditioned, en-suite room.

Five dive days, 10 dives.

Tanks, weights, and belt included.

Breakfast included.

Equipment rental is not included in this package.

Airport transfers not included.
Fine Print:
Travel, airfare, and airport taxes not included.

Expiration: Travel must be completed by December 20, 2019

To be scheduled at mutually agreed upon date, based on donor availability, but before the expiration date of trip.

Winner must contact a Sea Save Foundation representative within thirty days of auction closure.

Contact with the donor must be made within 90 days of auction closure.

Sea Save Foundation strongly suggests dive safety and travel insurance.

Experience cannot be re-sold or re-auctioned.

We expect the winning bidder and their guests to conduct themselves appropriately when attending this experience. Polite manners and respect for the generous donor and adherence to any rules or parameters are a must.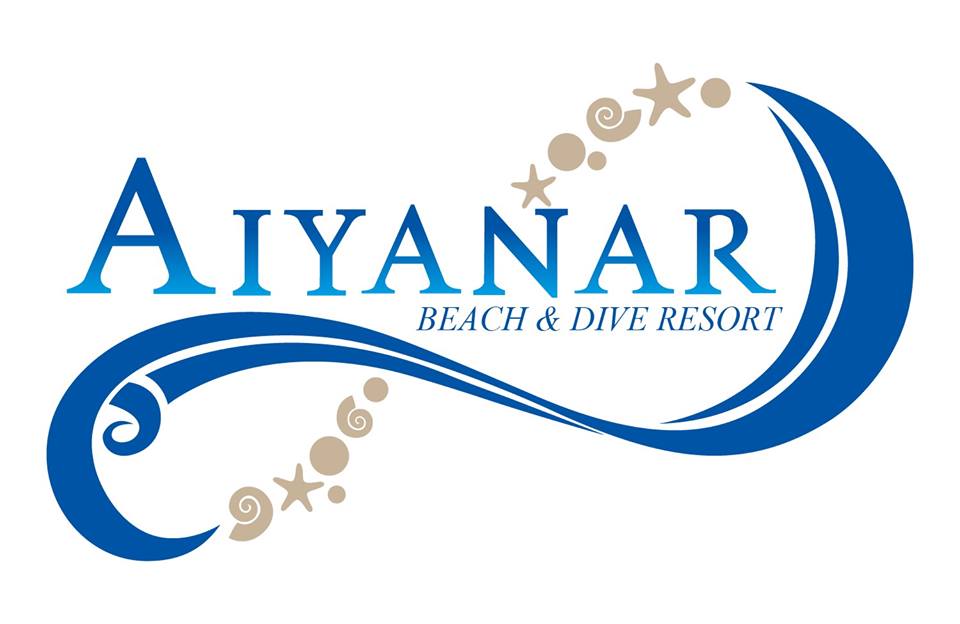 Donated by :
Highest Bid : $900.00 (

2

bids)
Highest Bid By: gcrothman
Catalog #: 18037
Value: $1,660.00
MAKE A DONATION